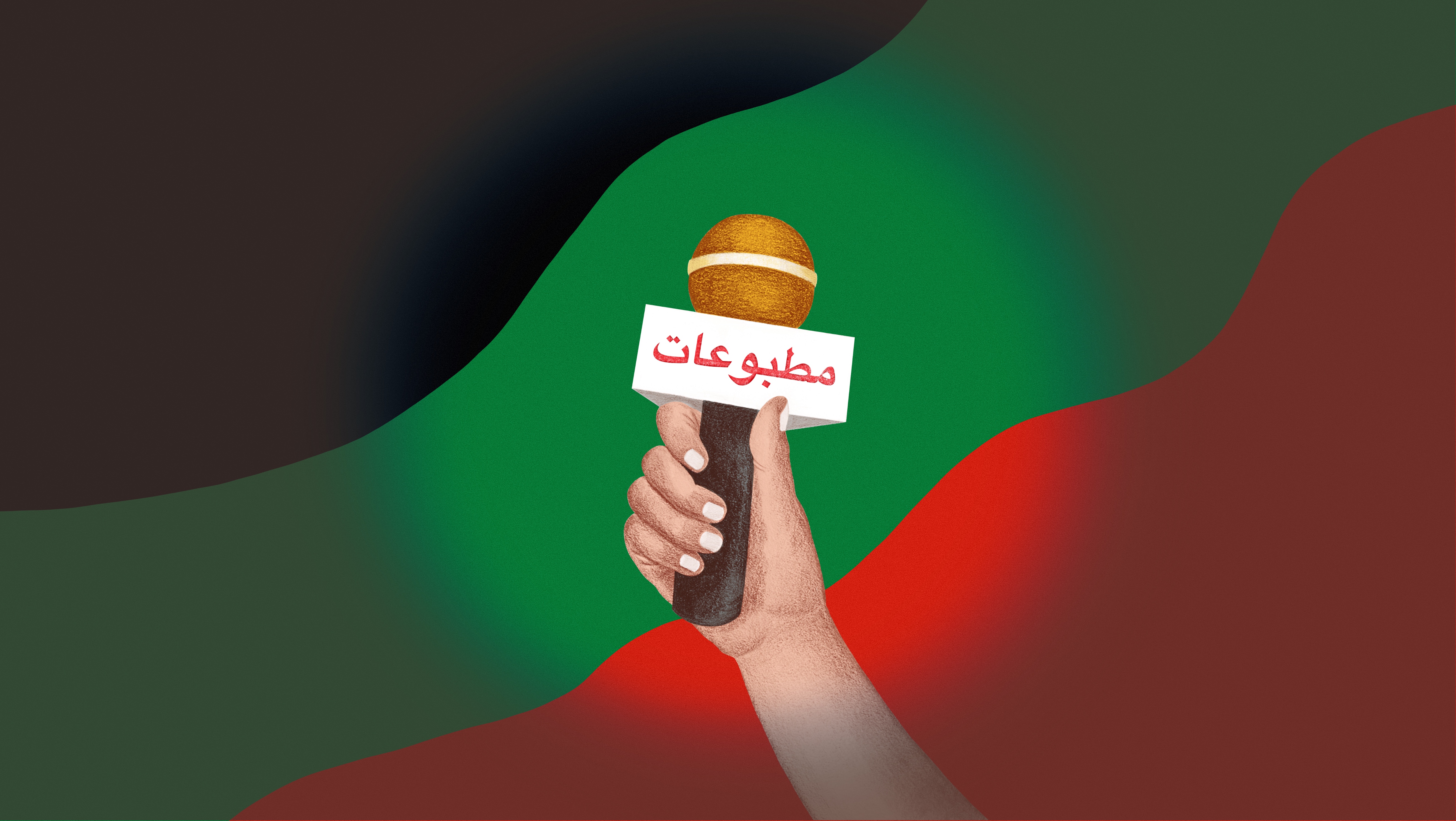 15 Oct 2021

Apoya el periodismo hecho por y para las mujeres afganas

Llamado de WACC (waccglobal.org) y la Global Alliance on Media and Gender (GAMAG www.gamag.net) *

Desde la caída del régimen talibán en 2001 hasta la invasión de Kabul en agosto de 2021, el sistema de medios libres permitió a las y los periodistas criticar al extremismo talibán y su trato discriminatorio contra las mujeres.

Las y los periodistas que se expresaron han sido víctimas de amenazas personales y contra sus familias. La situación es peor para las mujeres periodistas porque los talibanes no aprueban que las mujeres participen en la vida pública. Muchas mujeres periodistas escribieron sobre cultura, entretenimiento y las artes locales, temas considerados ilegales por los talibanes. Quienes escribieron sobre los derechos de la mujer y los problemas que las afectan de manera desproporcionada, como la violencia de género, también son objeto de ataques. Las ONG y los canales legales que aseguraron su protección como mujeres periodistas que enfrentan la violencia y la discriminación cotidianas, han centrado su atención en la evacuación. El cambio ha dejado un vacío que amenaza con diezmar el periodismo hecho por y para mujeres.

El espacio que las mujeres periodistas crearon para que las voces de las mujeres y los grupos marginados sean escuchados en los medios de comunicación, corre el riesgo de cerrarse por completo. En marzo de 2021, casi el 20% de las mujeres periodistas renunciaron a sus trabajos debido al aumento de la violencia en su contra por parte de los talibanes. En agosto, se estima que el 95% de las mujeres periodistas renunciaron o se vieron obligadas a dejar sus trabajos. Quienes se mantuvieron, continúan informando mientras aún intentan huir. Los logros de las mujeres periodistas en los últimos 20 años está en riesgo. La Alianza Global de Medios y Género está dando acompañamiento a las mujeres periodistas que necesitan apoyo urgente, solicitando a los gobiernos para que emitan visas y proporcionen refugio, y creando vínculos con representantes legales.

Puedes unirte a esta labor de dos formas:

1.      Haciendo una contribución financiera. Tu donación apoyará a:-         Mujeres periodistas que permanecen en Afganistán para seguir haciendo su trabajo.-         Mujeres periodistas afganas que se han reubicado para continuar informando eventos y problemas de las comunidades y llevando estas voces al escenario internacional.

2.      Difundiendo noticias sobre los acontecimientos en Afganistán, como la serie "Women Report Afghanistan" escrita por las periodistas de @RukhshanaMedia para su publicación en The Guardian UK. * La Secretaría global de GAMAG está representada por WACC, una organización benéfica registrada en Canadá y el Reino Unido que trabaja para promover los derechos de comunicación para todas las personas.

Ilustración: "Truthtellers," por Shar Soroosh;  Instagram: @sharsoroosh; Sitio Web: www.sharsoroosh.com

La mano de una mujer periodista, con un aura visible de luz a su alrededor y sosteniendo un micrófono con la palabra "مطبوعات" (Prensa), evidencia el rol crucial que las mujeres periodistas desempeñan en informar sobre la realidad en Afganistán.