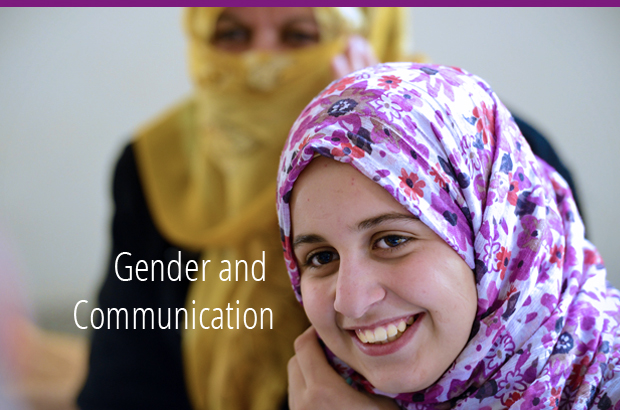 WACC's Gender and Communication programme supports civil society organisations to conduct gender-focussed media monitoring and to engage with media professionals on gender issues in media policy and practice. The program includes access to funding, networking, and training in WACC's media monitoring for social change methodology.
The initiative's focus is rooted in an understanding that gender inequalities in participation in and access to media limit their potential to become inclusive, democratic spaces.
Project partners are expected to:
Monitor gender portrayal and representation in one or more of the following : (i) stories related to issues of peace and security, including the lives of populations living in transitional and conflict situations; (ii) stories about the economy ; (ii) stories about rural development issues such as agriculture, land rights ; and, (iv) stories about gender violence , published or broadcast in major national or regional print, radio, television or internet news media.
Apply the evidence collected to build critical media literacy of media audiences to enable them effectively engage with media on gender issues in content and to applying the findings for more targeted media advocacy.
---
PHOTO: Noor is fourteen years old and lives together with four families in temporary accommodation in the town hall in Al Toura, close to the Syrian border. The young Syrian woman dreams of becoming a journalist.
Photo: Magnus Aronson/ACT Alliance