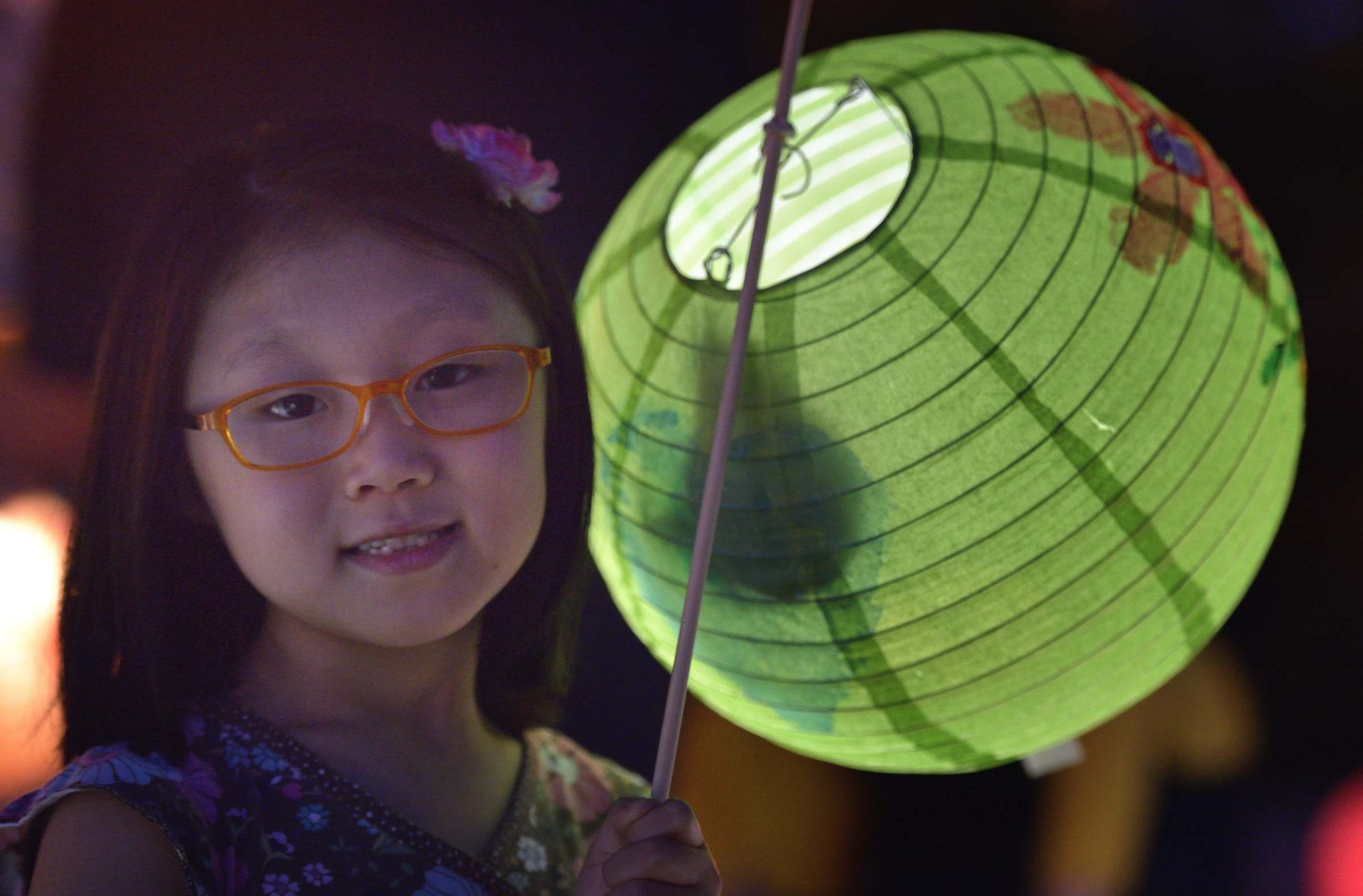 The Global Environment
Overcoming inequality and poverty is fundamental to the UN's 2030 Agenda, which embraced "leaving no one behind" as the cardinal principle to guide all sustainable development efforts at local, national, regional and global levels. The diverse manifestations of inequality are expressed in all spheres – gender, geography, access to education, social protection, clean water and sanitation, technologies, land and natural resources – and need to be addressed in concert and through complementary measures.
Steps to enable universal digital access must include special measures to remove barriers for those who are already marginalised – women, indigenous people, rural populations and others. There is continuing disparity in women's internet access in rich and poor countries alike. There is a lack of gender-oriented design, education, and resourcing of digital communications. These represent new kinds of injustice and exclusion that manifest themselves as misogyny and oppressive gender relations online. In our online and offline communication, we must be vigilant to include voices from developing countries and traditionally marginalised people and groups, women, youth, indigenous people, religious and ethnic minorities, rural populations and older people.
Media and information literacy are also vital prerequisites for effective access. Adequate levels of media use require training and education, democratic participation, accessibility of formats and technology for people with disabilities and other distinctive needs, diverse content in appropriate languages, freedom of expression, and opportunities for community and citizen-produced media. There is also the matter of technical competencies, linguistic diversity and capacity building as fundamentals of genuine access.
The major platforms' hold over this infrastructure, as well as cloud computing, artificial intelligence (AI) and the "Internet of things" create growing challenges to citizens' autonomy and global communications governance. In addition, control and censorship of the internet by authoritarian states seeking to restrict access to information and suppress views that differ from official ones is a growing phenomenon. Instead, the design of media infrastructures and digital platforms must respond to the needs of diverse language communities, individuals with different ability levels, learning styles, and financial resources.
The global communications environment has been profoundly changed by the Covid-19 pandemic. It is important to learn lessons from increased reliance on digital platforms and to study its implications for society at all levels.