04 Mar 2013

Berlin 2013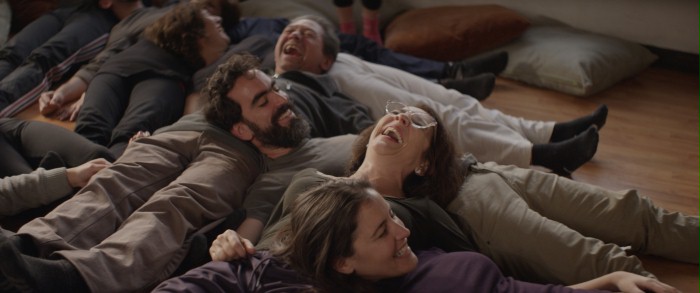 At the 63rd International Film Festival Berlin, held 7-17 February 2013, the Ecumenical Jury awarded its Prize in the Competition to the film Gloria (still above) directed by Sebastián Lelio (Chile/Spain, 2012) for its refreshing and contagious plea that life is a celebration to which we are all invited, regardless of age or condition, and that its complexities only add to the challenge to live it in full.
The Ecumenical Jury awarded its Prize in the Panorama to the film The Act of Killing directed by Joshua Oppenheimer (Denmark/Norway/Great Britain, 2012). This deeply unsettling film exposes the evil mass murders which took place in Indonesia in 1965 and reveals the monstrosity of these crimes. It re-opens a deep wound with the conviction that it is worthwhile to unearth such atrocities.
The Ecumenical Jury awarded its Prize in the Forum to the film Krugovi (Circles)directed by Srdan Golubović (Serbia/Germany/France/Slovenia/Croatia, 2013) for its compelling presentation of the human capacity to overcome seemingly invincible prejudices, and to achieve healing through reconciliation.