28 Feb 2014

Berlin 2014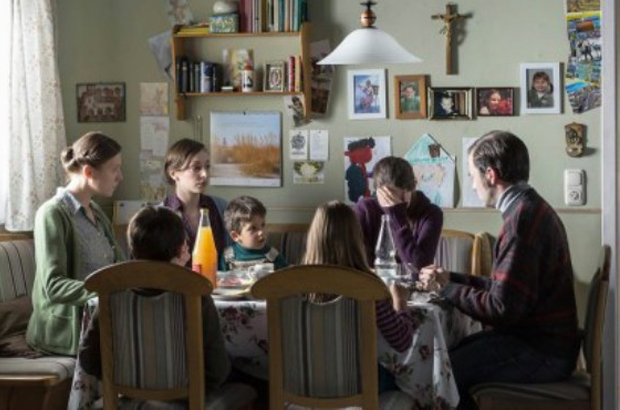 The Ecumenical Jury at the 64th Berlinale (6-16 February 2014) awarded its main prize in the Competition to the film Stations of the Cross directed by Dietrich Brüggemann, Germany/France 2014. The citation read as follows:
"14 year-old Maria grows up in a fundamental Catholic community and tries to understand what it means to give one's life to God. The 14 chapters modelled on the Stations of the Cross are coherently filmed in a tableau-style with hardly any camera-movements or music. They portray the destructive aspects of any fundamentalism but also lead us to reflect about the meaning of compassionate faith."
The Ecumenical Jury, appointed by INTERFILM and SIGNIS with the support of WACC, gives awards in the Competition, Forum and Panorama sections. The Forum and the Panorama Prize carry prize money of €2500 each, donated by the German Bishops' Conference, and the Evangelical Church in Germany (EKD).