22 Feb 2017

Berlin 2017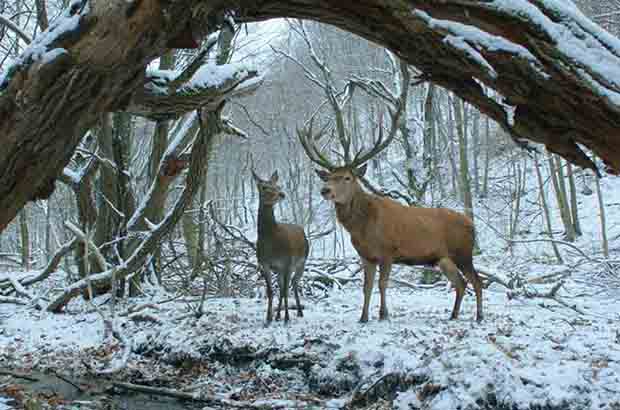 Still from Teströl és lélekröl (On Body and Soul) directed by Ildikó Enyedi.
---
At the 67th Berlin International Film Festival (9-19 February 2017) the Ecumenical Jury awarded its prize in the International Competition to Teströl és lélekröl (On Body and Soul) directed by Ildikó Enyedi (Hungary, 2017). The film also won the Golden Bear.
The Jury noted: "Many of us struggle with some kind of disability – whether physical or mental. On Body and Soul is a touching and twisted love story set in a slaughterhouse. The souls of the main characters seem to be connected but they struggle to come close physically. Ildikó Enyedi creates a tender visual story, activating our senses, while raising questions about our connection to each other. The film shows ways we can overcome our incomplete natures and connect with other physical beings."
The Jury gave a Commendation to Una mujer fantástica (A Fantastic Woman) directed by Sebastián Lelio (Chile, USA, Germany, Spain, 2017). The film is a moving story about a transgender woman in Chile. Despite social ostracism and personal humiliation, Marina continues to fight for her rights while maintaining her dignity. Refusing to only be identified by her sex, she struggles to have the freedom to live up to her full potential.
---