27 Aug

Bringing Voices in from the Margins
Recognizing and Building Communication Rights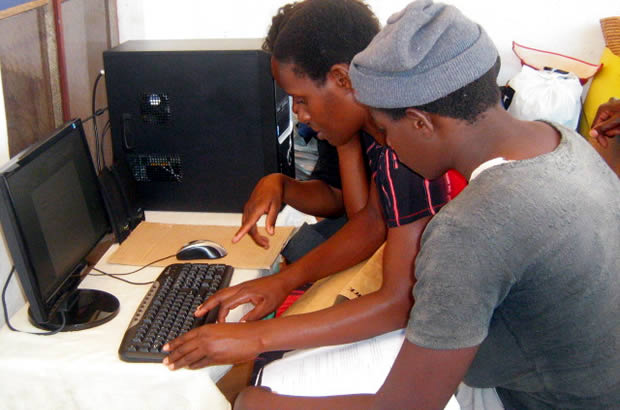 Zimbabwe
Organised by the NGO Creative Centre for Communication and Development (CCCD)
the project Bring Voices in from the Margins was aimed at empowering marginalised and vulnerable women and girls to effectively use communication skills and information and communication technologies (ICTs) to express their needs, to make their voices heard, to manage their own communication, and to participate fully in their own development and bring about long term social change. The project addressed the failure to recognise and uphold communication rights by the government of Zimbabwe which has resulted in serious infringement of basic human rights and fundamental freedom. The project benefited more women than the originally proposed 60 young women. The participants, as well as some members of the community in the project location have an increased awareness on the importance of recognising and promoting communication rights and of citizen journalism, in particular in the context of the serious restrictions to free speech in Zimbabwe. The young women are better skilled in ITC and have greater access to information and knowledge about many issues that affect them, including HIV and AIDS. Women with increased and newly acquired computer skills are now better able to find jobs and look after their young families. A number of women that had dropped out of school because of unplanned pregnancies were encouraged by having learned new skills and by other women to go back to school and gain further skills.
Several of the beneficiaries are now agents of social change in their communities and in their churches as they raise awareness about the need for women and girls to be heard and the need to advance their right to freely express their needs and concerns.
Project 813