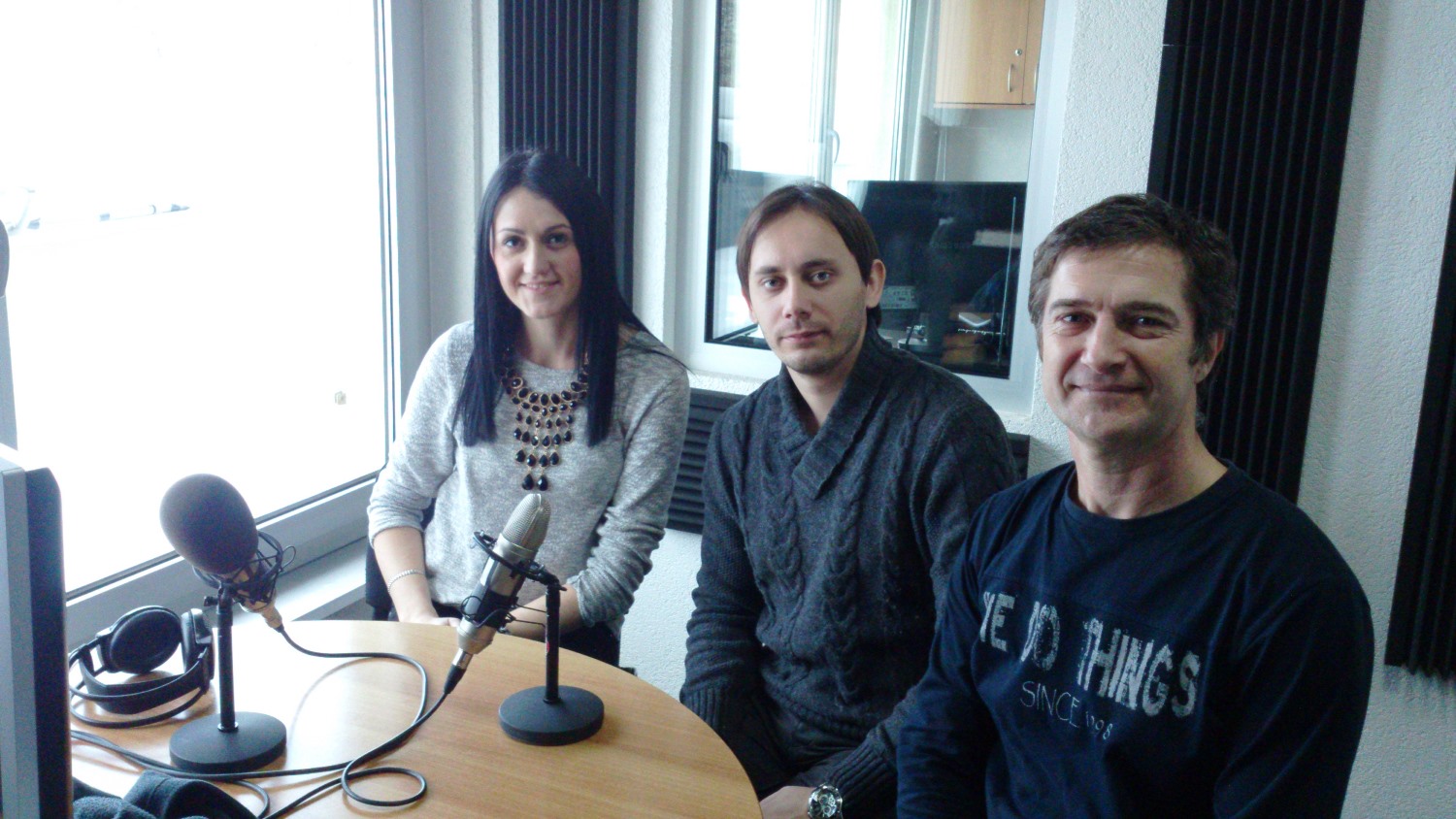 20 Apr 2016

Building Up the Community Radio Sector in Bosnia &Herzegovina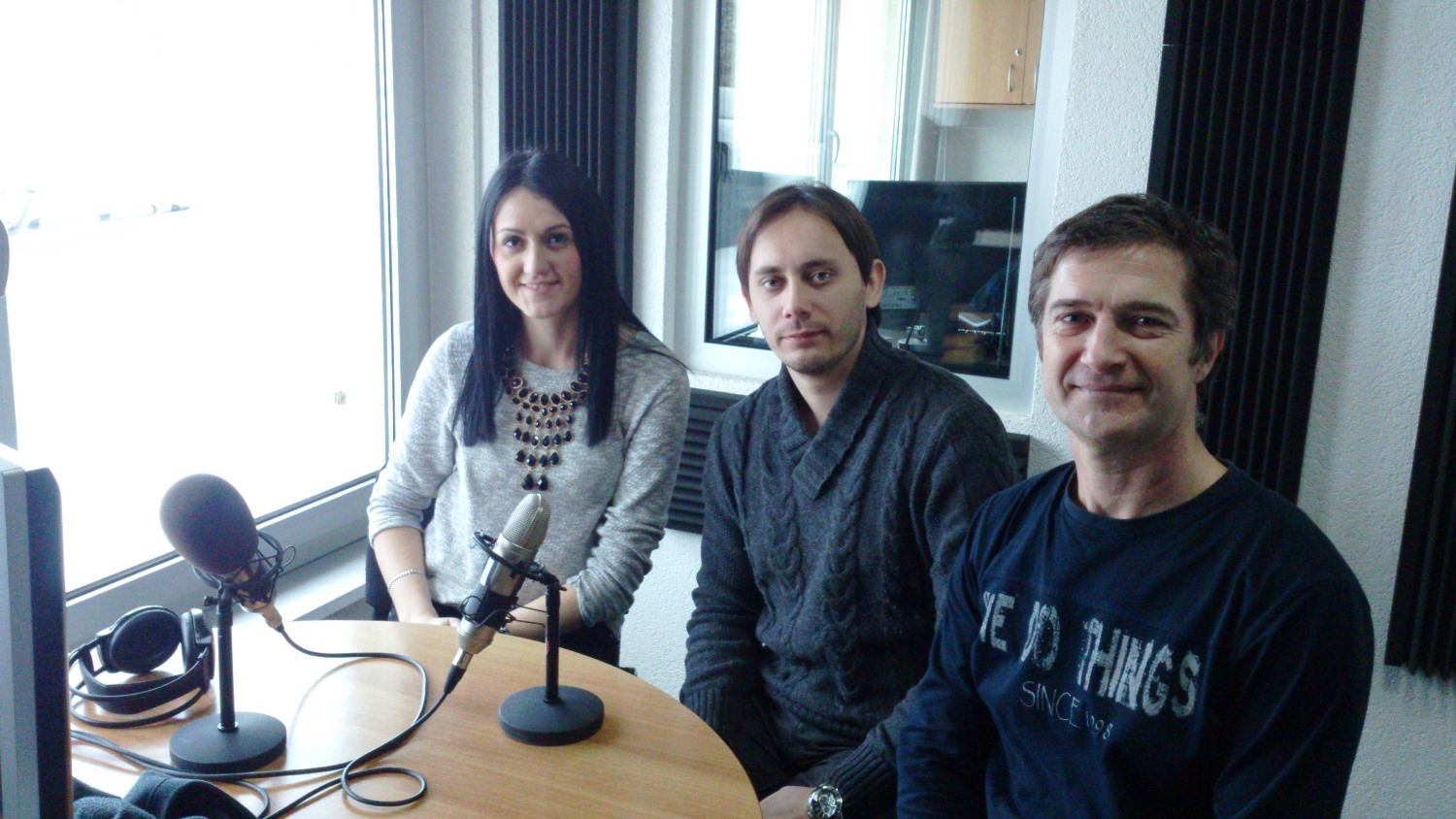 Photo credit: Vesta Radio
Bosnia & Herzegovina
The community radio sector in Bosnia and Herzegovina is a relatively weak one, with an inadequate regulatory framework and only 5 community non-profit radio stations operating in the country. The potential of community radio for community development, participatory democracy, and communication rights is not generally recognized by state or civil society actors. In addition, most staff at the existing community radio stations lack the skills, knowledge, and resources to make a significant impact in terms of community development.
In this context, this project sought to support Vesta Radio, one of the community radio stations in Bosnia & Herzegovina, in theirs efforts to build the capacity of community radio practitioners and to raise broader awareness about the community radio movement.
Vesta Radio accomplished these goals by developing web-based training modules, creating opportunities for knowledge exchange among existing community radio stations, and enabling marginalized groups to become active in community radio as volunteers and citizen reporters.
Project highlights:
– Vesta Radio designed a training program consisting of 10 modules that is now available online at www.projects.vestaradio.ba. The modules are being used by 4 stations and focus on media production, station management, gender and media, citizen journalism.
– Vesta Radio established an informal network of community radio practitioners. The network is currently a space to share experiences and best-practices. As a result of this network, two initiatives have been launched: one focusing on youth rights and one on creating communication spacer for marginalized communities. This network is quickly becoming a vital space for the promotion communication rights.
– Vesta Radio convened a roundtable involving members of the community radio movement, other civil society groups, and the state regulator to discuss paths to create a more enabling environment for community media.
For more information about this project, please contact Lorenzo Vargas, Strengthening Community Radio programme manager, at LV@waccglobal.org.