13 Dec 2013

Call to strengthen access to information across all sectors and at all levels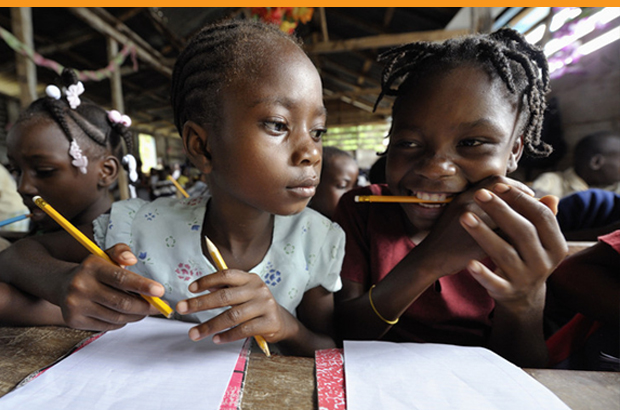 Photo: Paul Jeffrey/IOCC/ACT
---
Article 19 joins with four NGOs to argue that access to information is central to the post-2015 development agenda.
A two-page resource available on Article 19's web site in English, French, Spanish, Portuguese and Arabic provides key points in the argument for strengthening information and knowledge sharing. WACC shares the concern for equitable and affordable access to information and knowledge of all kinds.
"Access to information is crucial for everyone, including those living in poverty. It empowers them to: exercise their political and socio-economic rights; be economically active; learn new skills; and hold their governments to account," say these communication and development specialists.
Arguing that access to information should be central to the post-2015 development agenda, they say that:
A clear focus on the right to information would be transformational.
Better quality and greater availability of information would lead to improved allocation of resources and more informed decision-making by governments, civil society and the private sector.
Information intermediaries such as CSOs, the media, parliamentarians, and libraries can help governments and people communicate, organize, structure and understand data that is critical to development.
In addition, the risks of ignoring the importance of access to information include poor decision-making, wasted money and effort, and reinventing the wheel.
The group also suggests "considering new mechanisms for collecting information on indicators, including interactive data collection using mobile technologies and the internet. We also strongly encourage the adoption of open standards to enable comparison and interoperability of information across communities and bodies. CSOs should be actively engaged in the process."
For further information and to download the resource, visit the Article 19 web site.