29 May 2017

Cannes Film Festival 2017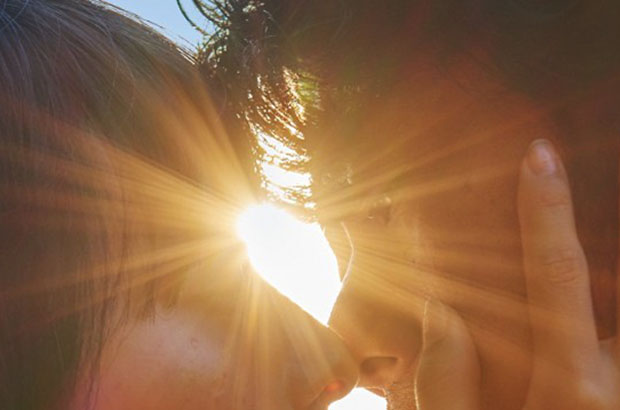 Still from the film Radiance.
---
The Ecumenical Jury awarded its Prize to Hikari (Radiance) directed by Naomi Kawase, Japan.
Misako, a young woman who provides audio-description, renders films more accessible for blind people. It is through poetry that this masterpiece allows us to pay more attention, to watch and listen to the world around us. The film allows for new conversations and inspires a broadening of the mind to understand others better.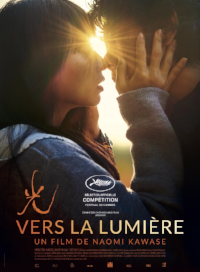 Hikari explores the responsibility, resilience, hope, and the possibility, even for those in the dark, to see the light.
The Ecumenical Jury at Cannes 2017 consisted of: Denyse MULLER, France, President; Jos Horemans, Belgium; Gaëlle Courtens, Italy; Benjamin Lorenzo Sanchez, Spain; Andreas Engelschalk, Germany; Valérie de Marnhac, France.
The International Jury, whose president was Pedro Almodóvar, awarded the Golden Palm to "The Square" by Swedish director Ruben Östlund. The Grand Jury Prize went to "120 battements per minute" (120 Beats Per Minute) by Robin Campillo from France; the Prize for Best Direction to Sofia Coppola for "The Beguiled". "Neljubov" (Loveless) directed by Andrej Zvjagincev won the Jury Prize.
WACC partners with the Protestant film organisation INTERFILM and the Catholic communication organisation SIGNIS to provide Ecumenical Juries at the world's leading film festivals.