27 Aug 2014

Communication for Education, Organisation and Vigilance an Answer to HIV and AIDS
HIV and AIDS Communication and Stigma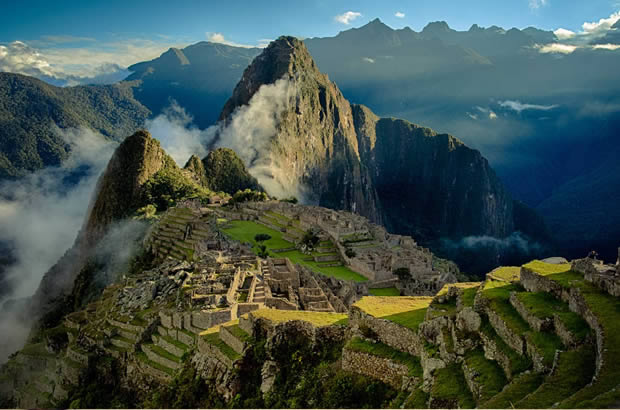 Peru
The Problem: Insufficient communication mechanisms among people living with HIV/AIDS and their organizations, as well as a limited vigilance of government politics against HIV/AIDS. Who is in charge of this limited vigilance? Social organizations? The government? It is better to state, 'who is responsible for this type of vigilance?'
Contribution: Improve the communication system for vigilance, education, and the information with a high prominence of organized people living with HIV/AIDS in spaces in agreement with churches, civil society, and the very own government.
Activities: a) strengthen the organizations of people living with HIV/AIDS; b) train leaders in the handlings of TICs and content production for digital media with the goal to optimize the use and impact of the website'VIGILAVIH'; c) Assign a team to the organizations of people living with HIV/AIDS with tools for vigilance, technical and conceptual training in order to develop vigilance; d) Strengthen the Inter-religious network in the context of HIV/AIDS in Peru; e)Centralize, process, and channel the demands that are produced; f) Publish a weekly digital newsletter? Bi-weekly? Monthly?
Results: a) 'Transparentar' (Although the definition of this verb is very clear to Latin-Americans, it is not so clear for northern Canadians: which is why it is better to search for a similar expression which communicates that idea: to give transparency, or to reveal) 'To reveal' the policies toward HIV/AIDS; b) Empower organization with people living with HIV/AIDS and their leaders; c) To engage religious leaders with an articulated response.
Project 730