29 Sep 2014

Communication for the Promotion of Democracy
Communication and Poverty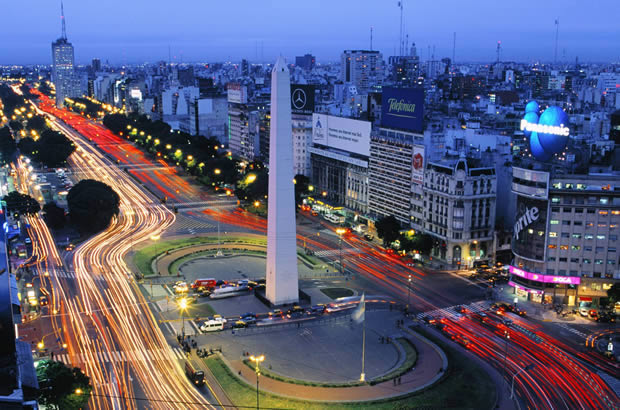 Argentina
Members of the National Network of Citizenry Schools have better conditions, structures and arguments to develop, strengthen and support advocacy process on public policy for social inequality, the re-distribution of wealth and power in the country.
600 mainstream journalists throughout the country willing to engage with and better able to understand the arguments posed by representatives from the Network.
The concept and premise that citizens have a right and entitlement to be involved in the national discourse about inequality, wealth and power have acquired a level of social legitimacy.
Project 521