22 Sep 2014

Conflict Transformation and Peace-Building
Communication for Peace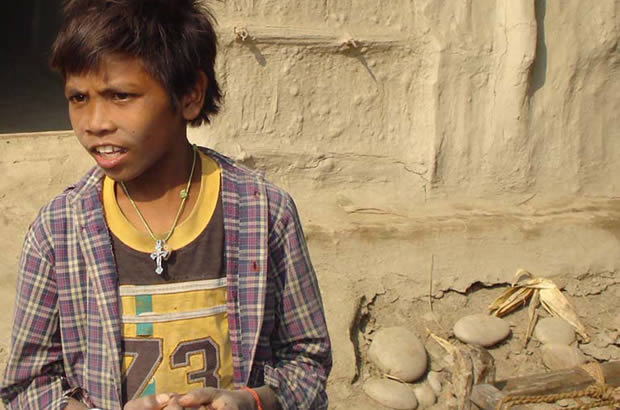 Nepal
Actual output
– Enhanced capacity of more than 30 journalists on practicing peace journalism
– Increased and accurate coverage of peace and conflict issues in mainstream media
– A team created to select journalists for production of 10 exclusive radio feature
reports on issues pertaining to peace building
– A detailed evaluation of the project impact and plan for future activities for
promotion and institutionalization of peace journalism in Nepal
Actual outcome
– Altogether 30 journalists from various parts of the country trained on peace
Journalism.
– Increased and accurate coverage of peace-building issues by trained media
Persons.
Actual impact
– Impacting the constitution writing to ensure that it is a democratic, inclusive and participatory process.

– Increased level of consciousness and participation of 5,000 local women and men's voices being well heard by the decision makers during the broader peace process.

– Democratic inclusion and participation of 10,000,000 women and 1,000,000 marginalized people.
From 2008 ICCO Report:
Subaltern Forum (Nepal) has achieved considerable impact with its series of radio programmes aimed at directly increasing awareness among the general public about the Constituent Assembly and its potential role in building peace in the country. The programmes significantly contributed to the transition of the country to a federal republic after ending the 240-year old institution of monarchy. They played the role of facilitator, information disseminator, and also as a lobbyist for civil society. The programmes carried the voices of the people and civil society intelligentsia to political leaders and to editors and opinion leaders. A concrete outcome of the project was 12 episodes of radio programmes stored on CD and detailed reports and many photos from the field. The program also helped to expand SF's network with the media and other organizations working in the field of peace and development in remote areas of Nepal. Direct beneficiaries included marginalized groups such as the Madhesis and Janjatis, whose rights were the focus of several episodes of the programme. SF also produced special episodes dealing with women's issues after the Constituent Assembly elections and conducted interviews with newly elected women leaders.
Project 563