31 Mar 2014

Debate opens on radio financing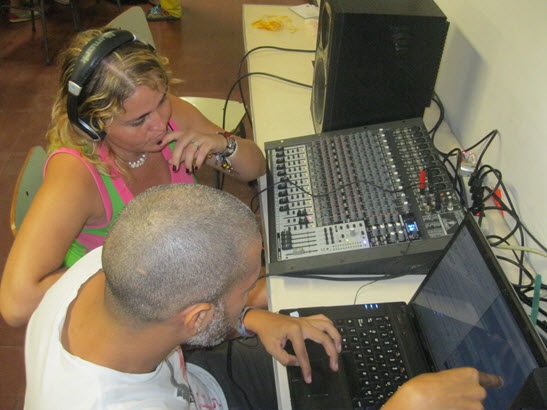 CAMECO (Catholic Media Council), a consultancy specializing in media and communications, on March 31 began facilitating an 11-day online debate on how to generate income towards achieving financial sustainability of community and local radio. The debate ends April 10.
The group debates will be organized on LinkedIn, where participants can exchange practical ideas and strategies for generating income, and will include regular Twitter feeds, said CAMECO, which is based in Aachen, Germany.
The moderator is community media expert Birgitte Jallov, supported by the CAMECO team, which will regularly provide summaries and share central issues amongst language groups. The theme of this pilot online debate is "Income Generation: A central aspect of community radio sustainability."
Participants are expected to be community radio directors, community broadcasters, volunteers and boards, as well as community radio facilitators, funders, and civil society activists, academics and development practitioners.
The debate is a follow-up to CAMECO's research on core issues of community participation in the operation of community and local radio, which was started with three online surveys on community participation (http://www.cameco.org/english/publications/CAMECO-Practice-Series).
A short concept paper is available here.
Registration is open for three simultaneous language forums: English, French, and Spanish.
At the end of the debate, a tool kit of methods and techniques to ensure financial sustainability will have been put to the fore, and CAMECO will summarize and share knowledge generated in ways appropriate and easily accessed.