22 Sep 2014

Defending the Communication Rights of the Quechua People
Recognizing and Building Communication Rights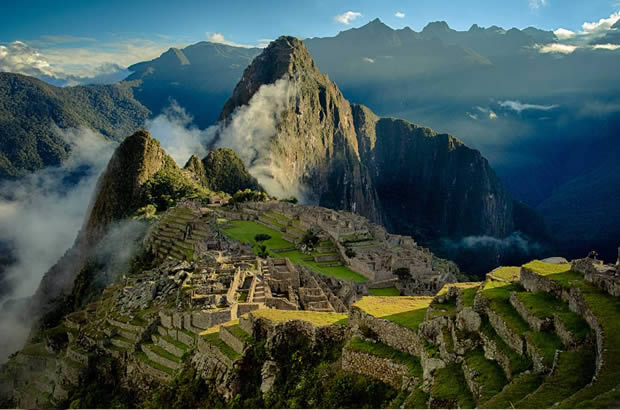 Peru
Actual output
– Educational and communicational resources in the Quechua language are produced and disseminated.
Actual outcome

– Quechua women and men recognize and defend their communication rights as a basic human right.

– The capacity for interaction and production of the Peruvian Quechua Network of radio stations is strengthened.
Actual impact

– 60 Quechua producers and journalists from 20 radio stations are trained.

– 250,000 Quechua people of the Quechua network in Peru, Ecuador and Bolivia are better informed of their communication rights which will improve their quality of life.

The Peruvian Quechua Network (PQN) has stronger sense of ownership and belonging of the stations and equipment used to broadcast its productions and programmes.
Quechua producers have increased knowledge and skills to facilitate participatory and coordinated production of educational radio programmes, particularly with a rights-base approach.
The PQN has attained a more prominent positioning both among the people living in the mountains in central Peru and in the south.
The PQN has also attained a more prominent positioning among joint working groups of several of Indigenous Organisations in Peru.
Project 577