25 Aug 2014

Documentary 'Shock Therapy Production'
Communication and Poverty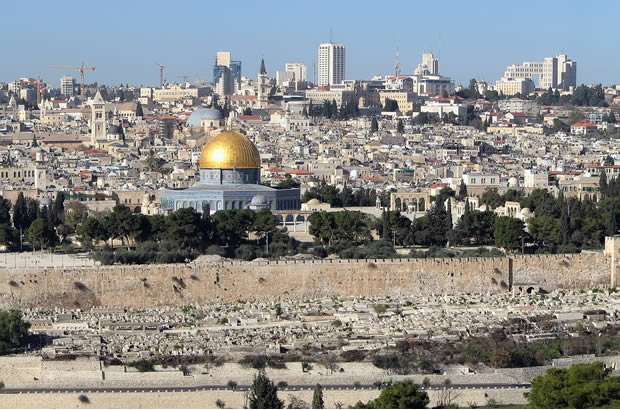 Israel
"Shock Therapy " is the sixth full length documentary of Video 48, a progressive independent video group which WACC has supported in the past.
The film about the Wisconsin program (known also as From Well Fare to Work) is the story of a society undergoing privatization. The paradox of the program is that the "chronically unemployed" join the "flexible" labor market managed by manpower agencies, and as a result of the "improvement" in their status (from unemployed to employees) they become even poorer. Their right to benefits is dependent on their agreeing to work in exploitative conditions; thus they work with a knife at their throat.
The film will expose the human puzzle as it moves between the optimistic and affluent world of the program's operators and the hopeless world of the program's participants. It will demonstrate the changes that Israel is undergoing, from a society of solidarity to one of glaring social inequalities.
It will be screened in TV channels in Israel and other countries at international film festivals and societal events, schools and colleges, cinematheques and art galleries. We will also hold screenings for groups of labourers, women and young people following a debate.
Project 669