19 Sep 2014

Empowering Egyptian Civil Society
Communication and Poverty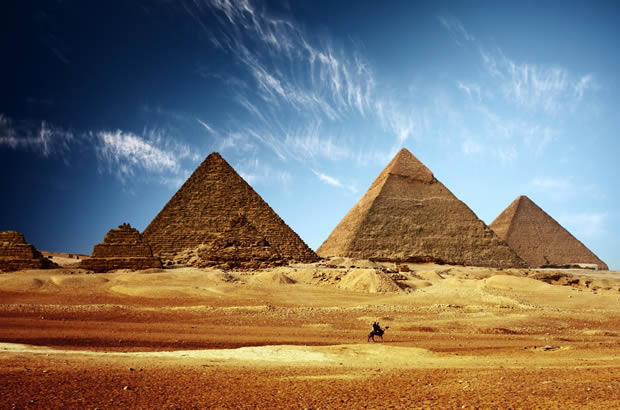 Egypt
Actual output
– Educational kit is produced to be used by civil society groups.
– Representatives from 13 NGOs trained on how to use the kit.
Actual outcome
– The silence about gender rights in a male dominant society is broken.
– NGO facilitators empowered to communicate the facts about gender inequality.
Actual impact
– The 13 grassroots NGOs will each train 30 young people on gender-related issues. As a result 390 young people will be enabled to actively participate in social change.
2009:
77 NGOs workers and facilitators already working on gender-based development issues trained in using educational kits (edutainment) to stimulate discussion around women's rights in their community and groups.
Protocol of cooperation signed between project holder and representatives of a number of NGOs which can provide immediate services for women with health, education, safe shelters, emotional and psychological issues.
Project 598