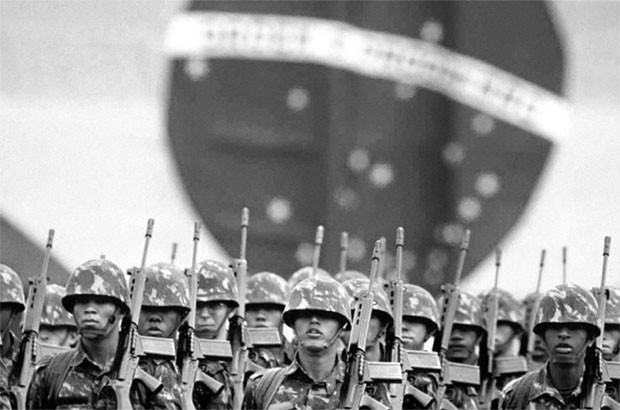 29 Oct 2018

'Fake news' is undermining Brazilian rights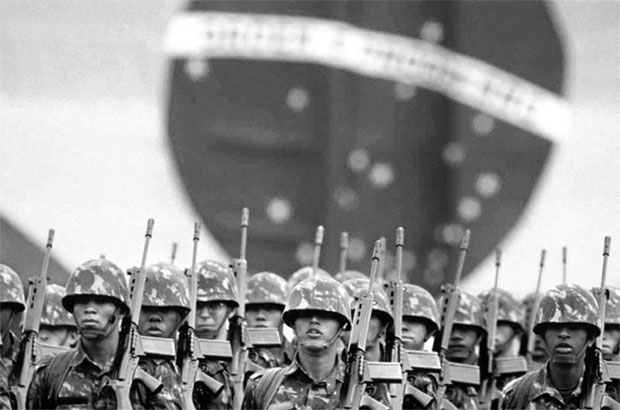 Image: Brazil Wire
---
During Brazil's military dictatorship (1964-85), the people's ability to exercise some of their most fundamental human rights was severely curtailed. In addition to engaging in torture, extrajudicial killings, and repression against opposition groups, the successive military governments that governed Brazil during this period relentlessly restricted freedom of expression, access to public information, and controlled the majority of media outlets.
Brazilians went to the polls on October 28 to choose their next president. The victorious candidate, Jair Bolsonaro, a man who openly defends the military dictatorship, is unafraid of using racist and sexist language to attack his opponents, and promises easy solutions – often involving giving greater powers to security forces – to Brazil's notoriously complex mix of problems, involving corruption, crime, and inequality.
One of the factors boosting Bolsonaro's popularity is the explosion of misinformation and disinformation, also known as 'fake news', spreading though social media, primarily in the form of WhatsApp messages:
"Over the past few months, the 120 million Brazilians who use WhatsApp, the smartphone messaging application that is owned by Facebook, have been deluged with political messages…A study of 100,000 WhatsApp images that were widely shared in Brazil found that more than half contained misleading or flatly false information". (The New York Times, October 19, 2018).
Unexpectedly, the rise of fake news during the Brazilian presidential campaign is not a spontaneous phenomenon spurred by passionate Bolsonaro supporters. Rather, according to the results of an investigation released last week by Folha de S. Paulo, it is a coordinated effort involving powerful business interests willing to spend millions of dollars to influence public opinion.
Social media platforms, once praised for helping to open new spaces for horizontal communication, are being weaponized to manipulate citizens, validate hate speech, and undermine democratic principles. The worst part is that we are yet to figure out how to tame the beast. Even as WhatsApp, Brazilian institutions, and civil society actors (see Projeto Comprova) are working to tackle fake news, in many ways the damage is already done. Public trust in social and traditional media platforms has been gravely undermined in Brazil and, despite the mountains of evidence about the proliferation of fake news, it seems it just wasn't enough to change voters' minds.
What do you think? How is 'fake news' affecting your country?