11 Feb 2014

Feb. 11 marks resistance to mass surveillance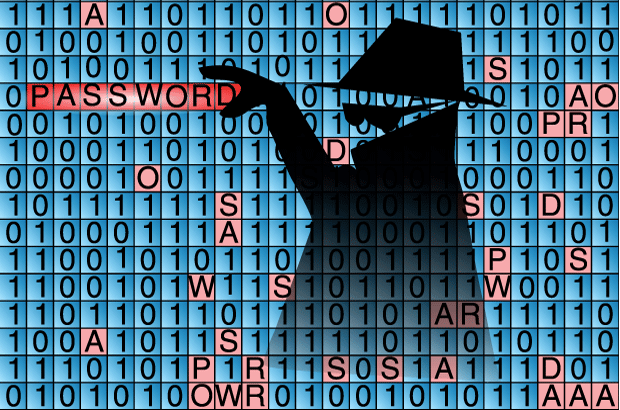 ---
A number of media and social-justice organizations such as Amnesty International, Access and Free Press, are dedicating Feb. 11 as "The Day We Fight Back" against mass surveillance of citizens by governments.
"We'll fight back against mass surveillance. We'll fight back against the invasion of our privacy. We'll fight back against the erosion of accountability. We'll demand our governments protect the Internet and protect our rights," according to a message from Access, which is described on its website as an international human rights organization premised on the belief that political participation and the realization of human rights in the 21st century is increasingly dependent on access to the Internet and other forms of technology.
Events are scheduled around the world to mark the day, such as a protest against mass surveillance in London, Ontario, Canada; a protest at the American embassy in Copenhagen; the launch in London of a U.K. coalition to end mass surveillance; and protests and speaking events at several U.S. locations, including Los Angeles, San Francisco and Chicago.
The Day We Fight Back supporters are asking organizations to add the banner (which can be found here) to their websites. The day is also honoring the late activist and technologist Aaron Swartz, who sparked and helped guide the movement that would eventually defeat the Stop Online Piracy Act in January 2012. That bill would have destroyed the Internet as we know it, by blocking access to sites that allowed for user-generated content — the very thing that makes the Internet so dynamic, according to a Day We Fight Back news release.
David Segal, executive director of Demand Progress, which he co-founded with Swartz, said: "Today the greatest threat to a free Internet, and broader free society, is the National Security Agency's mass spying regime. If Aaron were alive he'd be on the front lines, fighting back against these practices that undermine our ability to engage with each other as genuinely free human beings."
Josh Levy of Free Press said that "since the first revelations last summer, hundreds of thousands of Internet users have come together online and offline to protest the NSA's unconstitutional surveillance programs. These programs attack our basic rights to connect and communicate in private, and strike at the foundations of democracy itself. Only a broad movement of activists, organizations and companies can convince Washington to restore these rights."
On Feb. 11, the coalition and the activists it represents are scheduled to make calls and drive e-mails to lawmakers. Owners of websites will install banners to encourage their visitors to fight back against surveillance, and employees of technology companies will demand that their organizations do the same. Internet users are being asked to develop memes and change their social media avatars to reflect their demands.