17 Jun

Groups hail court decision on net neutrality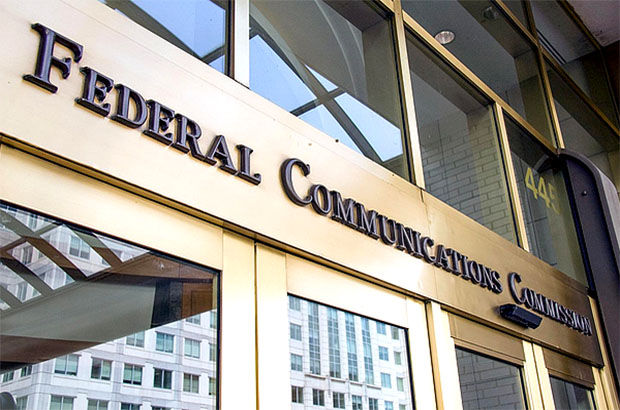 The Federal Communications Commission is an independent U.S. government agency overseen by Congress.
---
Communication rights groups hailed a U.S. court decision on June 14 that said the Federal Communications Commission (FCC) can enforce rules that ensure equal access to the Internet.
The federal appeals court said that the FCC may reclassify Internet service providers as "common carriers," to be regulated in ways similar to telephone companies. Therefore, the FCC could prohibit service providers from blocking sites or content or charging extra for faster access.
"As faith leaders, we applaud [the] ruling … to uphold net neutrality rules. These rules protect the ability of people of all faiths and backgrounds to communicate, create, and organize online," said Cheryl Leanza and Valarie Kaur, co-founders of Faithful Internet, a site launched in 2014 that "helps educate and equip people of faith in the movement for Internet freedom."
FCC Chairman Tom Wheeler said in a statement that the ruling "affirms the commission's ability to enforce the strongest possible Internet protections – both on fixed and mobile networks – that will ensure the Internet remains open, now and in the future."
However, AT&T, a major Internet carrier, said it would appeal the court ruling. "We have always expected this issue to be decided by the Supreme Court, and we look forward to participating in that appeal," said AT&T Senior Executive Vice President and General Counsel David McAtee in a statement.
Faithful Internet said that "the future of faithful life, service and social justice work in America depends on these rules. In a time of fear and polarization, we need the open Internet now more than ever to fulfill the call of our faiths and moral traditions and build the beloved community."