29 Sep 2014

Guatemalan Popular Communication Encounter and Creation of a Community Radio Station
Recognizing and Building Communication Rights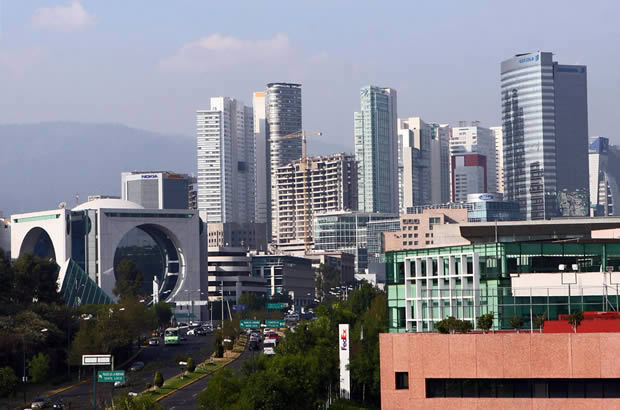 Mexico
• Community radio station built in Queqchi indigenous area with the support of the whole community.
• A training and facilitating group of people from different countries set up to provide support in situ and follow up.
• Fifty one people of indigenous and Afro-Latin origin better able to operate and manage station after receiving technical training.
Project 456