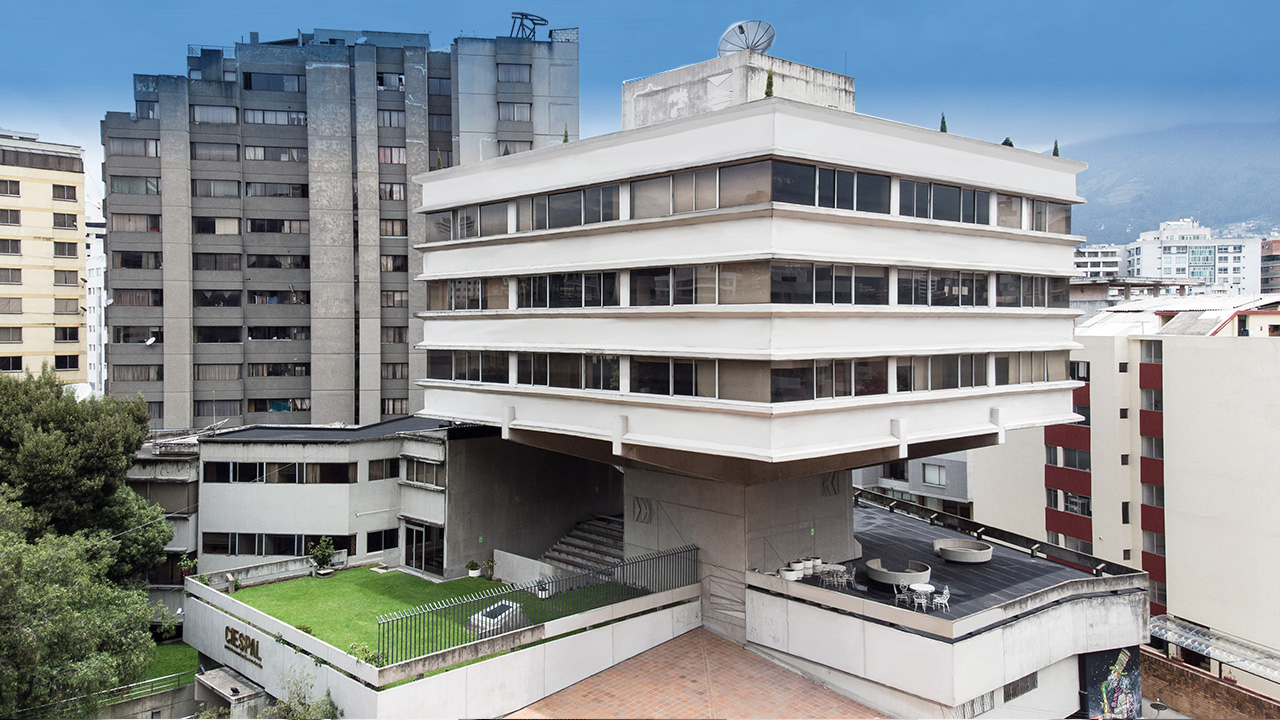 02 Nov 2021

In difficult times, WACC expresses its solidarity with CIESPAL

WACC is dismayed to learn that its long-time partner CIESPAL, Ecuador, is facing enormous difficulties that are threatening its very survival.

The history of social communications in Latin America would be incomplete if it omitted the extraordinary and far-reaching work of CIESPAL – the International Centre for Advanced Communication Studies for Latin America.

This was an initiative that followed the 10th General Conference of UNESCO in 1956, which recommended to the Director-General the creation, in Quito, of a Latin American Centre for Higher Studies in Journalism.

CIESPAL's mission would be to work for the consolidation of democratic communication and its exercise as a human right on the basis of freedom of expression, editorial, radio, audiovisual, multimedia production and technological innovation.

The Centre would offer training, research, and the collaborative construction and dissemination of Latin American thinking. In particular, it would promote dialogue between citizens, social organisations, academia and governments aimed at innovation and social transformation.

"CIESPAL's values are closely allied to WACC in its respect for human rights, freedom of expression, opinion and thought, and its promotion of critical reflection, networking, and inclusion," said Philip Lee, WACC General Secretary. "Its loss would be a tragedy for the democratization of communication in the region."

CIESPAL became well-known for its journal Chasqui, named after the messengers of the Inca empire. Chasqui was a forum for the development of Latin American and the Caribbean thinking to link different peoples and perspectives, to interrogate different ways of looking at the world, and to resist global hegemony in a dynamic of self-affirmation.

WACC hopes that immediate steps can be taken to guarantee the financial future, integrity, and independence of CIESPAL.

Above: The International Centre for Advanced Communication Studies for Latin America building. Photo by CIESPAL.