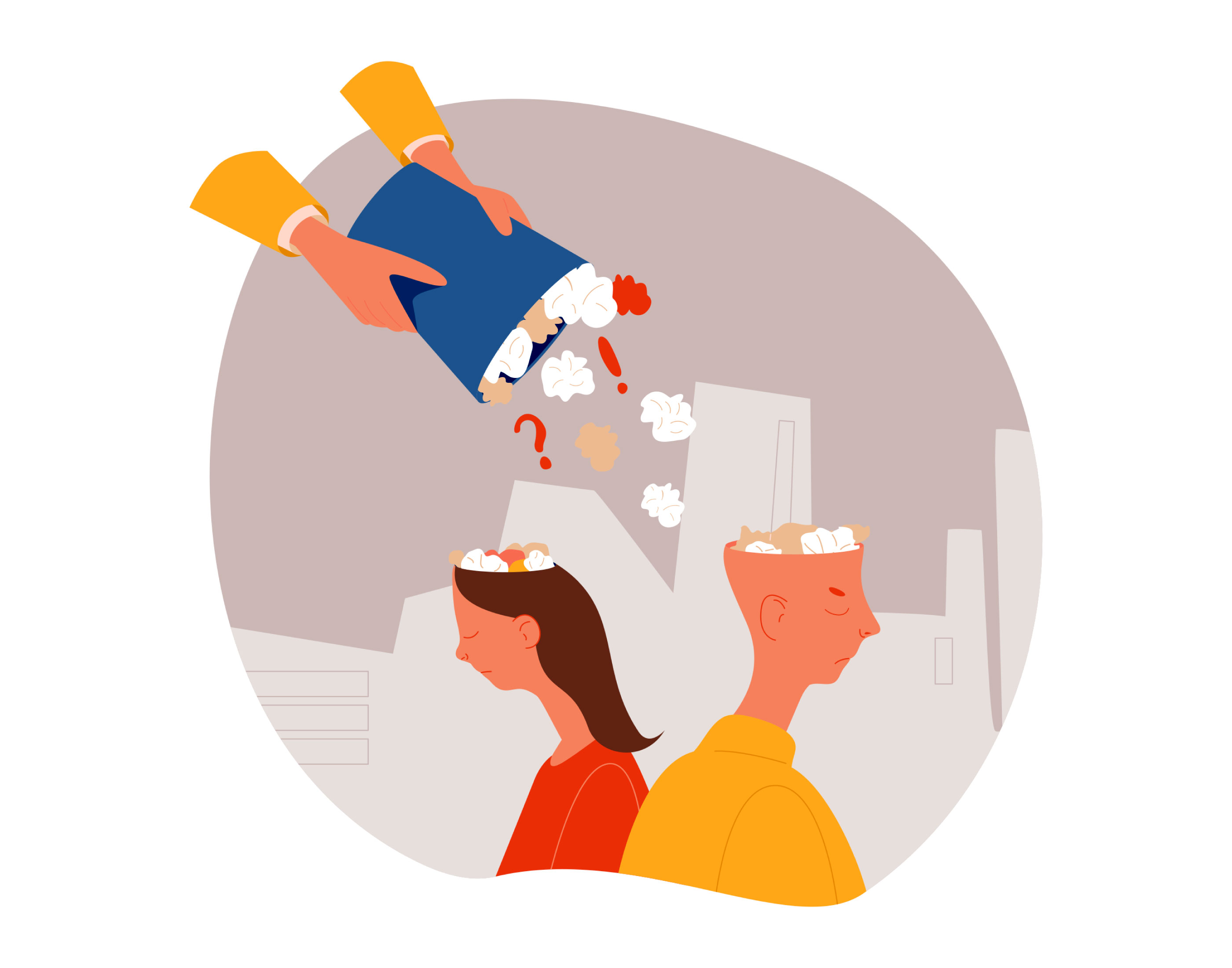 21 Mar 2022

Information access under threat

A recently released UNESCO report confirms comprehensively what many of us have sensed: the rise of social media and digital communication platforms have created an existential challenge to independent media and journalism.

"Journalism is a public good: World trends in freedom of expression and media development: Global report 2021/2022" lays out the challenges to accessing information – reliable information.

The report finds that Google and Meta/Facebook now account for about half of all global digital advertising revenue, while global newspaper ad revenue has fallen by a similar amount over the last five years. This major loss of revenue has decimated many newsrooms, and led to the loss of editorial independence, in media agencies' search for new financial support.

At the same time, the rise of a plethora of online self-proclaimed "news" outlets, algorithms that favour clickbait, and the ability to share and spread posts without assessing facts has led to a tsunami of inaccurate, unreliable and deliberately misleading information – as experienced most keenly during the Covid pandemic as well as in national politics. Thus, public interest journalism faces even more challenges in countering disinformation while dealing with its own economic crisis.

The UNESCO report also highlights the personal threats to journalists – from online abuse to physical violence and killings.

With the data, UNESCO is urging governments to take policy actions in three key areas to protect independent media and journalists' safety:
Supporting the economic viability of independent news media while respecting the professional autonomy of journalists. Governments can, for example, offer tax benefits to independent news outlets, in a manner which is fair, transparent and does not compromise editorial independence.
Developing media and information literacy, to teach all citizens the difference between reliable, verified information and unverified information, and encourage the public to obtain information from independent media.
Enacting or reforming media law to support free and pluralistic news production, in line with international standards on Freedom of Expression, notably Article 19 of the International Covenant on Civil and Political Rights.
In her forward to the report, Audrey Azoulay, Director-General of UNESCO, emphasized that "information is a global common good, indispensable to open dialogue within and between our societies."
We need to redouble our efforts, individually and collectively, to counter the current trends, which affect all citizens' ability to access and share reliable information to participate constructively in society.
Photo: Pavlo Plakhotia