21 Feb 2017

Journal probes changes wrought by digital media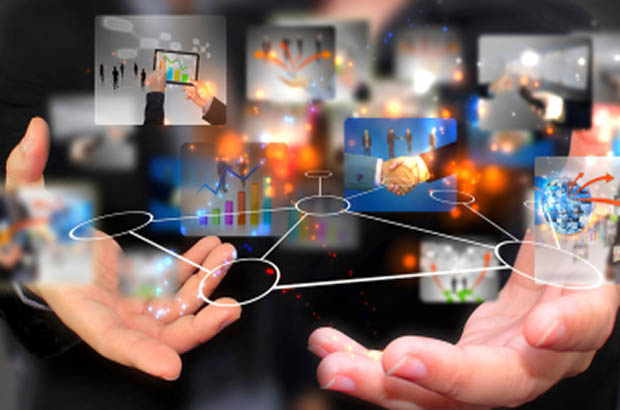 ---
The current quarterly issue of Media Development examines the all-pervasive landscape of digital media.
In the introductory editorial, Editor Philip Lee notes that a recent report from the World Economic Forum (WEF) outlines the main characteristics of digital media consumption:
People now spend an average of two hours daily on the mobile web.

Social networking averages 1.8 hours or 30% of daily online time.

Users can play a more active role and have more control over digital media offerings, compared to traditional media.

Fast internet and new technologies allow for easier access and use, and enriched content.

Content is more diverse, but consumption is potentially focused more on breadth than depth, as capacity is limited. The importance of content filtering, curation and recommendation has grown.

The possibility to connect, share, recommend and communicate creates a collective experience that shapes not only behaviours and preferences, but also a collective consciousness of shared beliefs, ideas and moral attitudes.

The huge number of channels and creators makes content ever more fragmented. Users access multiple platforms from multiple devices. Adapting content to these multiple platforms becomes imperative.

Increased connectivity and use of digital media should create revenue for digital media, but innovation in creating better user experiences is crucial, as it is clearly evident that traditional digital advertising is losing its appeal and efficacy.
The WEF report also identifies key challenges brought about by new patterns of consumption and the presence of more players and creators.
Consumer trust is faltering because of concerns about truthfulness of content, the integrity of the company/consumer value exchange and security of personal data.
There is no doubt that digital communication technologies are transforming the world. The current issue of Media Development analyzes such profound changes as the future of mobile learning, whether Facebook is a positive or negative force and efforts by governments to impose controls on social media.
Lee notes that Rabbi Jonathan Sacks has pointed out that while technology gives everyone more power, "It does not and cannot tell us how to use that power. Thanks to technology, we can instantly communicate across the world, but it still doesn't help us know what to say."
To read further on the current state of digital media, subscribe here to Media Development.