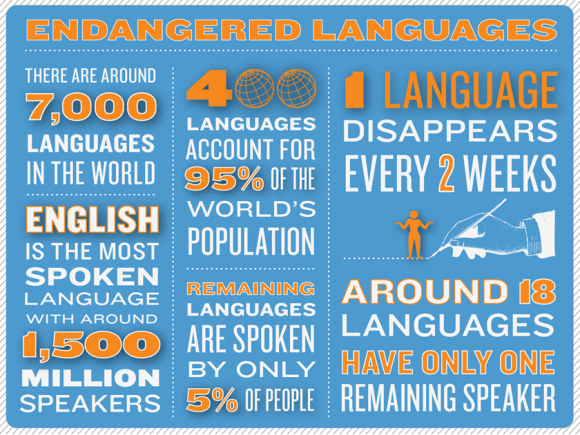 17 Aug 2020

Media Development 2020/3 Editorial

Mainstream media have produced extraordinary and sustained coverage of the COVID-19 pandemic, focusing on health, care-workers, and government policies, as well as the impact on individuals and communities. The same cannot be said for social media, which have been the source of misinformation and fake news, amplifying rumour and stoking fear.

In times of crisis, information saves lives. Responding to COVID-19, it is vital to get accurate and trustworthy messages to people so that they know what they need to do and where they can get help. For many communities, however, particularly those most marginalized such as Indigenous peoples, refugees, and people living in rural poverty, lack of access to mainstream media and sources of information in their own languages increases vulnerability.

Consequently, during the COVID-19 pandemic, many community media outlets took immediate action to provide up to date and accurate information to listeners and viewers. One example comes from Farm Radio International, (FRI) with its connections to 1,000 radio stations across 41 countries in Africa serving 250 million listeners. Aware of the critical importance of clear, accurate, informative broadcasts about COVID-19, FRI began:
Actively distributing information and resources, including scripts and backgrounders, about how to plan and produce effective COVID-19 radio programming;
Creating or activating spaces, such as WhatsApp groups, to give radio broadcasters a place to learn from each other about best practices in COVID-19 radio programming;
Developing connections between broadcasters and public health authorities in government, multilateral and international organizations and civil society to ensure accurate information goes out and myths are debunked;
Reminding broadcasters of the steps they can take to stay healthy;
Commending broadcasters and other journalists for being on the front line and continuing to work in these conditions.
Over the next year, many studies are likely to be published reviewing lessons learned and planning for the next pandemic. This issue of Media Development merely scratches the surface of the various issues, one of which is the importance of local languages.
Language matters
Globalisation and cultural homogenisation mean that many of the world's 7,117 different languages are in danger of vanishing. UNESCO has identified 2,500 which, it claims, are at risk of extinction. A language becomes endangered when its users begin to teach and speak a more dominant language to their children.
Endangered languages often have few speakers left and it may be difficult to get information about them. One quarter of the world's languages are spoken by fewer than 1,000 people and if these are not passed down to the next generation, they will be gone forever. In 2010, the Bo language – once spoken on the west central coast of North Andaman and on North Reef Island of the Andaman Islands in India – vanished when an 85-year-old woman of the Bo tribe died.
The first language used on the Internet was almost certainly English. By the mid 1990s it was estimated that English made up 80% of the content. However, from once dominating the web, English now represents just one among an online linguistic elite. English's relative share of cyberspace has shrunk to around 30%, while French, German, Spanish, and Chinese have all pushed into the top 10 languages online. Today that top 10 makes up 82% of the total content on the Internet.
This technological silencing of other languages becomes all the more significant when it comes to facing humanitarian crises such as those posed by COVID-19 or climate change. Language profoundly affects a user's experience of the Internet and determines interactions on social media. It controls how much – if any – information a user can access on Wikipedia and in Google searches.
On Twitter, although English is still the most common language, an estimated 49% of tweets are in other languages, with Japanese, Spanish, Portuguese, and Indonesian users most active. Behaviour analysis shows Twitter users tend to confine their follows, tweets and retweets to those that speak the same language. Theoretically it's a platform for global conversations, but in reality these interactions are fragmented and often limited by language.
Community media in local languages can overcome some of these barriers and help bring about greater resilience and adaptation. Digital platforms are also language-friendly and can be sources of trustworthy and useful information. However, as the Just Net Coalition (whose "Digital Justice Manifesto" is reprinted in this issue of Media Development) points out, "Digital governance must aim at a complete break with the current vertically-integrated global digital models… A new digital model must be shaped that is local-to-global; that supports localness and furthers democratic self-determination, without compromising on the important benefits of the globalness of the digital."