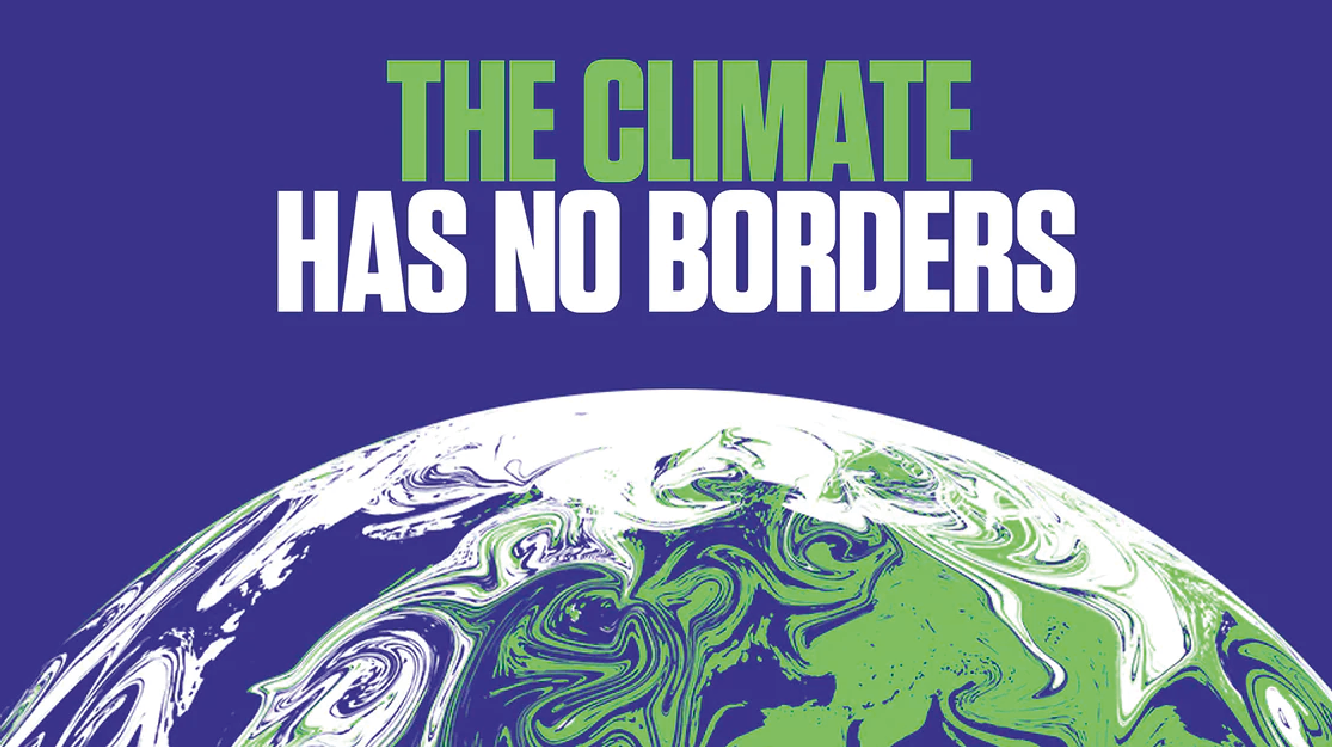 24 Nov 2021

Media Development 2021/4 Editorial

By Philip Lee

Towards the end of 2020, Katharine Viner, editor-in-chief of The Guardian newspaper, made a commitment to its readers and supporters:

"The global climate crisis is the emergency of our times. Amid all the fear and sadness of 2020, it remains the overwhelming long-term threat to our planet and to everyone's health and security. That is why we promise to keep reporting on it, raising the alarm and investigating the crisis and possible solutions, until we begin to see genuine systemic change."1

The underlying premise of public interest journalism is that people should be informed in a fair and balanced way about crucial matters that affect their understanding of the world they live in and that could affect their lives. As climate change becomes more and more evident, newspaper and magazine articles, television and radio programmes, films and documentaries are exploring and highlighting its causes, effects, and remedies.

Much of this information relates to the science of climate change, its impact on the environment and biodiversity, and how different technologies are being deployed to stave off disaster. In this context, what resonates most keenly with viewers and listeners seems to be stories about real people and real-life situations. The Intergovernmental Panel on Climate Change agrees:

"Stories – that is presenting information in a narrative format – offer a way of building more sustainable and meaningful engagement with science because people are more used to communicating information through stories than graphs and numbers… Not only does the use of narratives help public audiences understand complex and abstract science issues, but it also makes the science easier to remember and to process relative to traditional forms of scientific communication (such as lists of facts or the use of graphs and figures). Communicating science in a narrative form is more effective when those narratives use language that reflects the concerns of the audience."2

In other words, the best viewpoint is local rather than global, e.g. how farmers in Zambia have been finding ways to adapt and survive in the face of severe water and electricity shortages after a lengthy drought. The global narrative of "heat domes" and "ice loss", while important, remains rather abstract without the vividness of lives and livelihoods.

One of the stories often "missing" from the narrative is the gender dimensions of climate justice. In what ways are women and gender diverse people doubly disadvantaged by climate change?

"In comparison to men, women and gender diverse people often have limited access to resources, less access to justice, limited mobility, and limited voice in shaping decisions and influencing policy. Oppressive gender norms and their intersection with colonialism, racism, capitalism and ableism, compound to limit access to power and resources for those who are made most vulnerable to the impacts of climate change."3

However, telling stories will not in itself be enough to bring about the scale of change needed. In his contribution to the Routledge Handbook of Climate Justice, Brian Tokar identifies key questions that need to be explored in depth:
How can a [social] movement mainly rooted in local initiatives help catalyse a social and economic transformation capable of addressing the vast magnitude of global climate threats?
How can a thoroughgoing energy transition be sustained in a period where the political influence of fossil fuel interests is on the rise in key countries, along with interests that are fundamentally hostile to the public sector of the economy?
Can we envision an improved quality of life for people in the world in a future freed from fossil fuel dependence?
And what manner of transitions are feasible in the Global South, where the daily effects of climate disruptions are most apparent, yet the imperatives of poverty-reduction are perennially co-opted by elites who remain focused on economic growth4
One of today's buzzwords is "transformative change". It means doing things differently – not just doing more or less of something we are already doing. It means subordinating long-established objectives of economic growth and profit maximization to those of genuine social and environmental justice.
In an article published by the Woodwell Climate Research Center, Massachusetts, USA, researchers underlined calls for transformative change in the context of the current climate emergency.5 They listed three main actions in the immediate term: Phasing out and banning the use of fossil fuels; Implementing "a significant carbon price"; Restoring ecosystems such as carbon sinks and biodiversity throughout the world. They also proposed that climate change should be included in core curricula in schools worldwide to raise awareness and to empower learners to take action.
Where are the stories behind these actions? It is urgent for public interest journalism and public service media worldwide to continue tackling the climate breakdown from as many perspectives as possible. In the words of Nick Meynen, "It is only by understanding the depth of a problem that we can change it. But change also requires telling stories. No revolution ever came about without stories that moved people into action."6
Without a concerted approach, climate justice will remain a mirage towards which we shall ever journey – until we run out of time.
Notes
1. "The Guardian's climate promise: we will keep raising the alarm", by Katharine Viner. In The Guardian (5 October 2020).
2. Principles for effective communication and public engagement on climate change. A Handbook for IPCC authors. Climate Outreach (January 2018).
3. Pocket Guide to Gender Equality. Oxford Climate Policy 2020. First published October 2017. Updated January 2018, October 2020.
4. "On the evolution and continuing dependence of the climate justice movement", by Brian Tokar. In Routledge Handbook of Climate Justice (2019).
5. "World Scientists' Warning of a Climate Emergency 2021." BioScience. 28 July 2021.
6. Frontlines: Stories of Global Environmental Justice, by Nick Meynen. Zero Books, UK (2019).