15 Jun 2016

Message of condolence to the family and friends of the late Rev. Dr. K.C. Abraham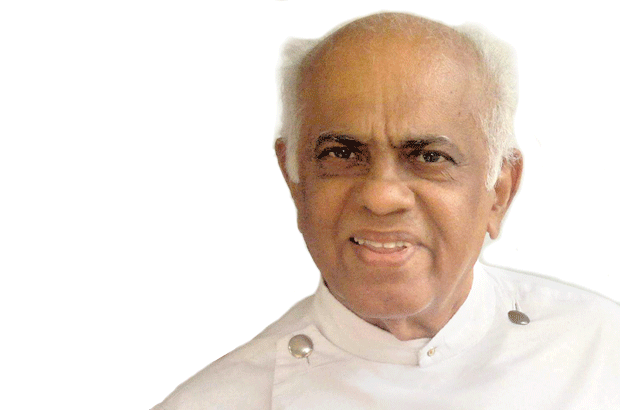 ---
The WACC – Asia Region would like to convey its deepest condolences to the family and friends of Rev. Dr. K.C. Abraham, a well known ethicist and ecumenist from Bangalore, India. He was a true democrat, committed church man and a solid supporter of social causes.
He is an ecumenical theologian and was one of the founders of EATWOT-Ecumenical Association of Third World Theologians. He served as Presbyter of St. Mark's Cathedral (Bangalore), and later as Director of Ecumenical Christian Centre (ECC) before making his mark as a Theological Educator.
He joined United Theological College Bangalore as Professor. Around this time he also served as the Director of South Asia Theological Research Institute (SATHRI), Secretary of Board of Theological Education of Senate of Serampore College (BTESSC), and later as President of Ecumenical Association of Third World Theologians (EATWOT). He combined his theological thinking with a passion for justice to the poor and strived for the wholeness of humanity.
In his death, the theological world has lost one of its greatest son and the Asian community had lost one who journeyed with them in their life and struggles .
WACC Asia is grateful to God for his life, ministry, leadership and many contributions that he made to the Churches and Institutions both in India and abroad. He leaves behind his wife Dr. Molly Abraham and two children, Dr. Ajit and Lissa. We assure them our prayers at this time of their loss.
May Dr. KC's life find eternal peace in God's presence.