04 Mar 2015

Millions of women are invisible. Help us to make them visible!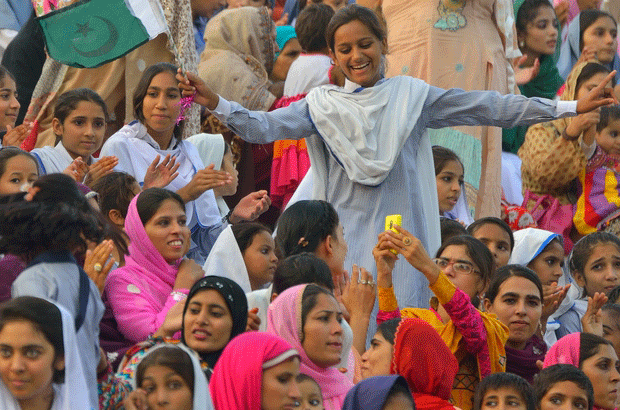 Photo: naihei / Shutterstock.com
---
Today WACC is launching a new fundraising initiative for the Global Media Monitoring Project (GMMP).
People the world over are invited to contribute just $10 and invite 10 friends to do the same. The aim is to start a snowball that will lead to an avalanche of funding in support of women's voices!
GMMP partners around the world analyze the ways women and men are represented in news stories, highlighting gender inequality and stereotypes. They evaluate gender representation among those who report the news and manage the news media.
The campaign will support this work. Donations are accepted on Canada Helps. Donors will receive a letter of thanks and a tax receipt.
The campaign is being driven by social media. Members, partners, and friends are asked to reach out to their friends and networks using Facebook, Twitter and other media.
The Global Media Monitoring Project is the longest-running study of gender in the world's media. It is also the largest advocacy initiative in the world aimed at making women more visible in the media.
The Campaign can be found here. Tweet via #gmmp2015 and #womeninmedia