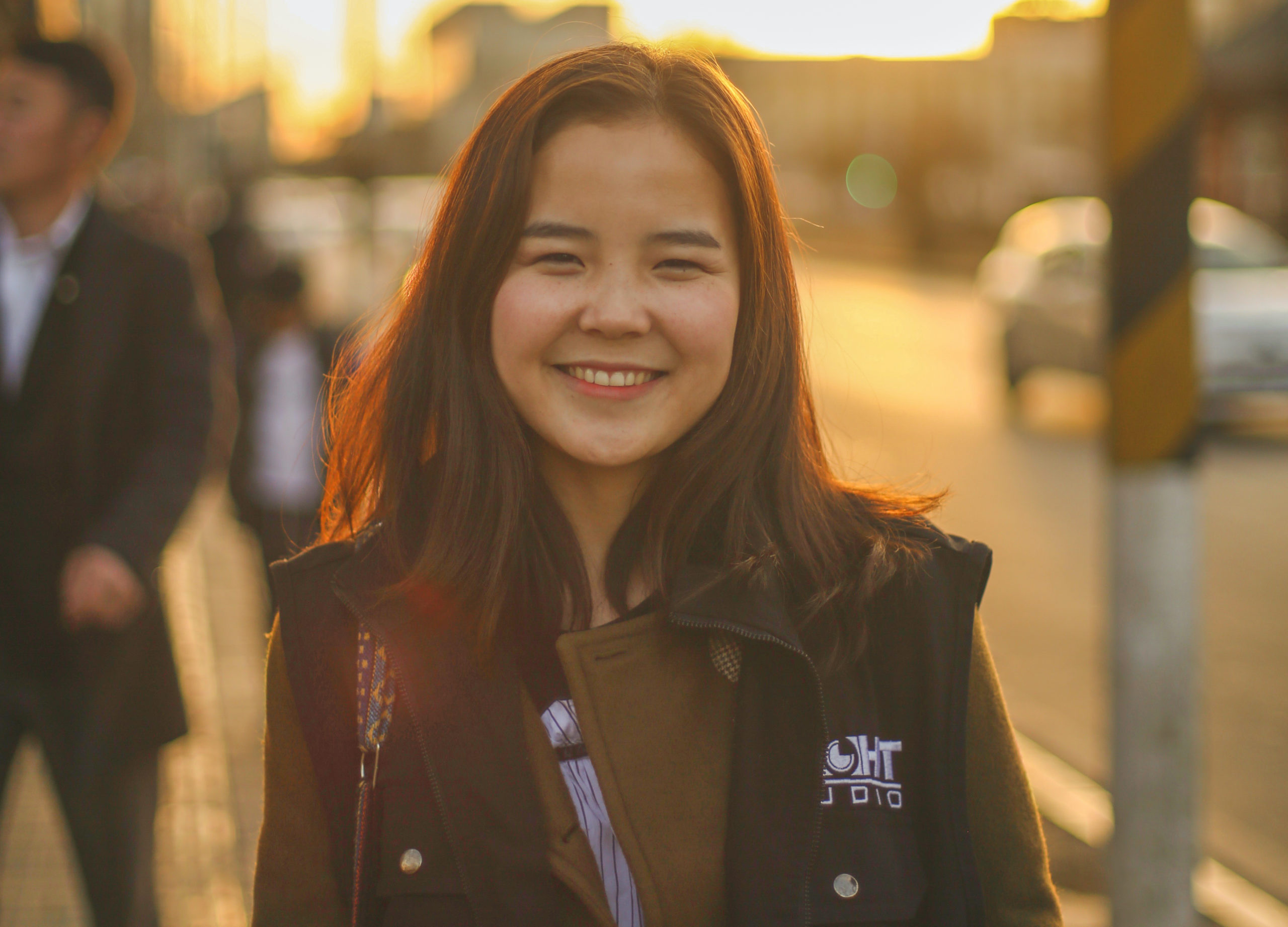 18 Dec 2020

Mongolia journalists, students learn how to use their gender ethics compass

Twenty students and 20 young journalists in Mongolia have gained a better understanding of gender equality in reporting after taking part in a WACC-supported project implemented by the Press Institute of Mongolia's School of Journalism.  

The project, Increasing awareness of gender inequality in media content in Mongolia, included several training workshops, which involved the use of the Media Gender Equality Scorecard developed as part of WACC's End Media Sexism Campaign. The scorecards were translated into Mongolian. Participants also learned how gender equality in editorial policy enhances professionalism in reporting. 

B.Enkhmaa, a journalist at Family Radio 104.5, said she found the scorecard particularly useful. "It would be great if news reporters could get used to writing gender-sensitive [stories] every day using such evaluation sheets," she said.  

Other journalists who took the training also said they they now check use the scorecard before submitting their stories to editors, and have shared the tool with colleagues. 

"This project is another example of the extraordinary work encouraged and promoted under WACC's gender justice program," said WACC General Secretary Philip Lee. "The more media outlets revise and improve their gender policies, the better for gender equality worldwide," he added. 

Representatives of the Press Institute of Mongolia also held face-to-face meetings with about 30 media executives to explain the importance of gender equality in reporting. However, only five media outlets redefined their editorial policies, and even these were "obscure," said the Institute in its report to WACC. To address the issue, the Institute offered ready-to-use editorial guidelines, and as a result, 11 television, radio, newspaper and news sites signed a memorandum of understanding to implement the guidelines.  

The Institute said a lot of work remains to be done in terms of convincing other news media leaders to examine their organizations' gender lens. Some did not deem the issue that important.   

The project also set up two Facebook pages as resource pages and these have been used not just by journalism students, journalists and academics, but the general public, said the report.  

Interest in promoting gender sensitive journalism encouraged the Press Institute to coordinate the Global Media Monitoring Project (GMMP) in Mongolia since 2015. 

B.Enkhmaa, a journalist at Family Radio 104.5, was one of those who took part in the gender equality in the media training in Mongolia.