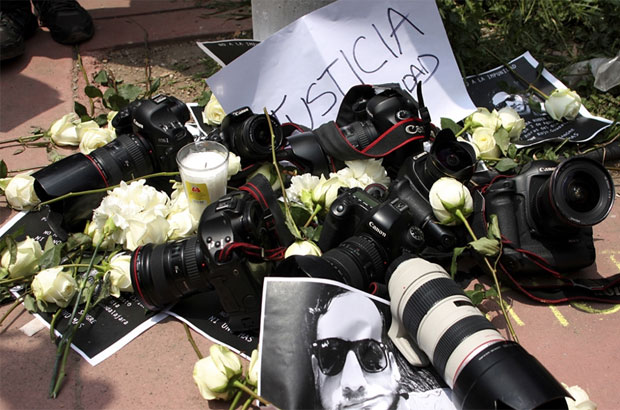 26 Nov 2018

New Mexican government should prioritize the protection of journalists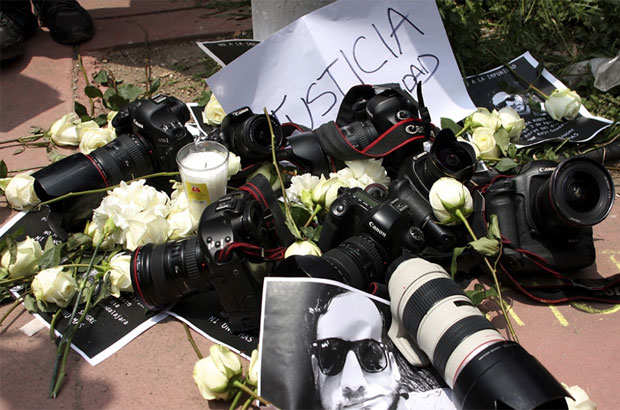 Image credit: Aljazeera
Mexico is among the most dangerous countries in the world to be a journalist. Over 70 journalists were killed during the past decade; 8 have been killed in 2018 alone. Many more have been threatened or assaulted in different forms. Worst of all, impunity is rampant.
Over the past few years, the Mexican government has made several, mostly unsuccessful, attempts to address this situation. It established a special prosecutor to investigate violations to freedom of expression, including attacks against journalists, that has been largely unable to meaningfully tackle impunity. It also established federal and state-level protection mechanisms that despite providing some 380 journalists with different forms of protection, have been criticized for being under-resourced and for failing to gain the broad trust of media workers and journalists. Other issues, such as jurisdictional differences between different police forces and allegations that security agencies were monitoring the online activities of key public figures, have further undermined the legitimacy of the government to bring the situation under control.
On December 1st, Mexico's newly elected president, Mr. Andres Manuel Lopez Obrador, will be inaugurated. Mr. Lopez Obrador won a decisive victory accompanied by a landslide in his favour in the legislative elections. Among his many promises, a new approach to addressing Mexico's deteriorating security situation, perhaps best captured by his slogan that "you can't fight fire with fire", stands out. He has promised to bring about a new era of peace and reconciliation in which the roots of crime and violence are tackled. He has also promised to introduce new accountability mechanisms for security forces, some of which have been implicated in human rights violations, including attacks against media workers and journalists.
WACC and its partners believe that the rhetoric of the new government represents an opportunity to bring renewed attention to freedom of expression issues in Mexico, including the urgent need to protect journalists and media workers. Human rights frameworks and increased opportunities for the meaningful participation of civil society in helping will be critical in the development of a more democratic and peaceful Mexico. In particular, WACC encourages renewed attention towards the security needs of community and indigenous media journalists, many of whom lack the resources and recognition of mainstream media workers, and towards the gender dimensions of violence against journalists.