31 May 2018

Notice of WACC Canada Meeting of Members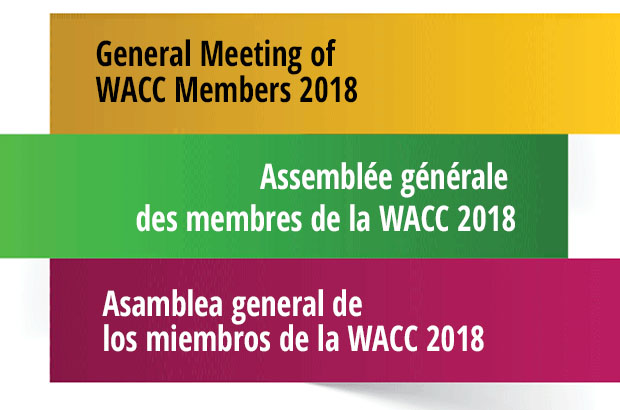 On behalf of the President and the Officers of the World Association for Christian Communication, Notice is hereby given of the Meeting of Members of WACC Canada, which will take place on Monday, 25 June 2018 at 1030 am EDT.
---
The Meeting of Members will review documents related to 2017. The Agenda will be as follows:
Introduction by the President
Report by the Officers
Report by the Treasurer
Ordinary Business

1. Welcome by the President
2. Roll Call
3. Approval of the Minutes of the Meeting of Members 2017
4. Receive the Audited Financial Statements for the year 2017
5. Appointment of Public Accountant
6. Adjournment
Documents relating to the Meeting of Members are posted on the WACC Members' site. For any questions regarding the Meeting, please contact Shari McMaster.