29 Jun 2016

Poynter's News University expands e-learning platform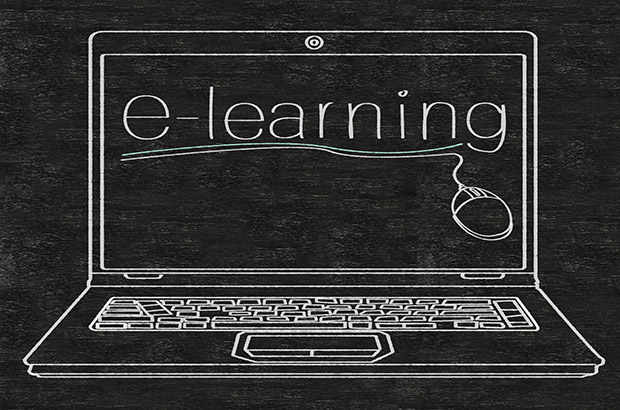 Digital learning has taken on a whole new meaning. Photo: Shutterstock.
---
The Poynter Institute for Media Studies has announced that it will remake its News University e-learning platform with $758,000 from the Knight Foundation. Poynter, which is based in St. Petersburg, Florida, said the funding will allow it to build a mobile-friendly platform that is more responsive to the needs of its audiences and promote the growth of talent, leadership and learning in journalism.
The plan marks the first major upgrade to News University in seven years, said Poynter, a journalism education and strategy center. News University is the world's largest online journalism learning platform, it said.
"The redesigned site will offer on-demand and mobile-tailored courses. It will apply digital training techniques using games, interactive hands-on practice and video," said Poynter. The institute will also explore ways to integrate News University with its news site, making it easier for people to learn about its in-person, online and corporate training partnerships, as well as its in-depth coverage of the media industry.
Through the process, Poynter will further expand its teaching to non-journalists who would benefit from learning about writing, communication, leadership, critical thinking, audience development, social media and more.
"By connecting the dots of Poynter's expansive body of work to support excellence in journalism and democracy, Poynter will be the largest single resource for working journalists throughout their career," said Poynter President Tim Franklin. "In today's complex and evolving digital landscape, the demand for continuing education has never been greater. This new platform will allow Poynter to continue its tradition of innovation in journalism education."
"In the digital age, journalists are required to constantly update their skills and keep up with a fast-changing media landscape," said Shazna Nessa, Knight Foundation director for journalism. "News University can be an essential partner in this goal."
The foundation said that support for The Poynter Institute is part of its efforts to expand digital journalism training opportunities, support emerging leaders and strengthen the network of people working to advance the practice of journalism. Knight also supported a relaunch of the e-learning project in 2009 with $1.4 million, including the development of News University International.
Poynter's News University launched in 2005 with $2.8 million from the Knight Foundation. In the last 11 years, News University has served more than 370,000 people and offered 400 interactive course modules with training in seven languages. In 2015, class enrollments at NewsU reached a record of more than 102,000 people.
The John S. and James L. Knight Foundation, which is based in Miami, supports transformational ideas that promote quality journalism, advance media innovation, engage communities and foster the arts.