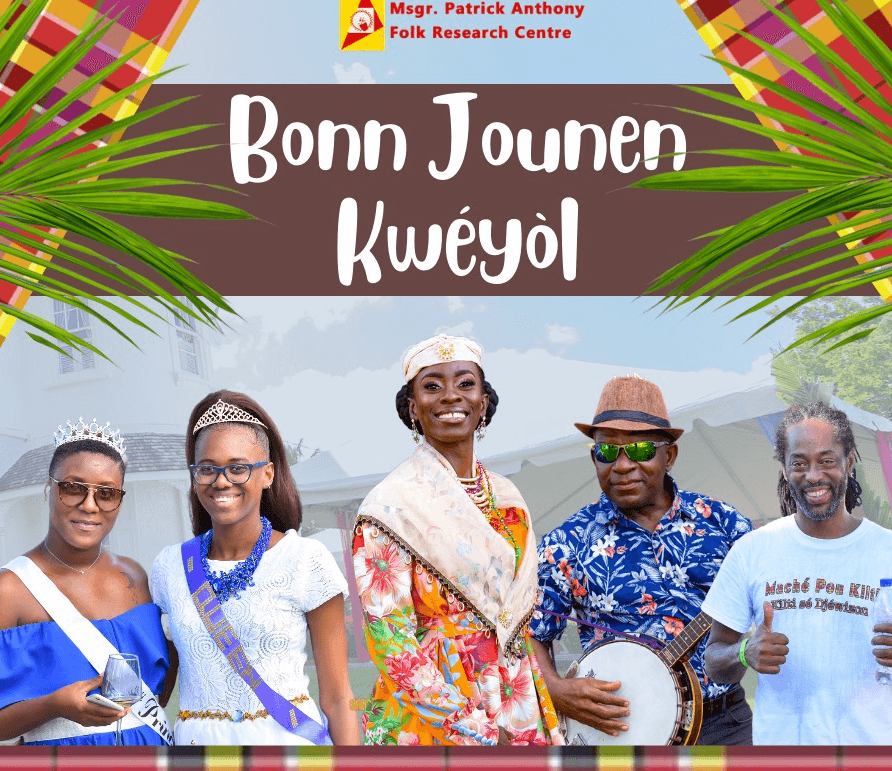 30 Nov 2022

Promoting Creole to challenge discrimination in the Caribbean

Grassroots movements are using research and documentation of the Creole language and culture to challenge historical and contemporary prejudice in the Caribbean region, WACC President Embert Charles told participants at the panel discussion "Archival Justice and Digital Collaborative Scholarship" on 29 November.

Part of the Michael Baptista Lecture Series 2022–2023 of the Centre for Research on Latin America and the Caribbean (CERLAC) at York University in Toronto, Canada, the online event explored how archives can play a role in tackling injustices experienced by communities in Latin America and the Caribbean marginalized through colonialization.

Charles argued that social status and acceptance in colonial and post-colonial Caribbean societies were defined by legislation, ethnicity, gender, and language and culture.

"Creole languages were critical markers of identity, tools of communication, and conduits to repositories of information and traditions," he stated, and the languages became key tools for subversion, mobilization, and liberation from former colonial masters.

In Charles's own country of Saint Lucia, Creole is spoken by a significant majority of the population and as such defines the nation. He explained that archiving of Creole culture on the east Caribbean island was not done officially but by groups such as the Folk Research Centre (FRC), where he is a long-time associate and former executive director.

The FRC, which emerged from grassroots movements of research and documentation, addresses narratives of discrimination and injustice in many domains—household, school, church, business, and government—by promoting Creole language and culture.

The Centre's "programming for redress, respect, and representation" includes Creole translations of core texts such as the UN Sustainable Development Goals, public events, and the sharing of stories of language, advocacy, and recognition on social media.

Charles was joined on the panel by experts from Georgetown University; Recuerdos de Nicaragia Digital; the University of West Indies, Mona Campus; and York University.

Photo: FRC's annual celebration of International Creole Day (Jounen Kwéyòl) has become the largest public cultural event created in the eastern Caribbean in the post-colonial era.