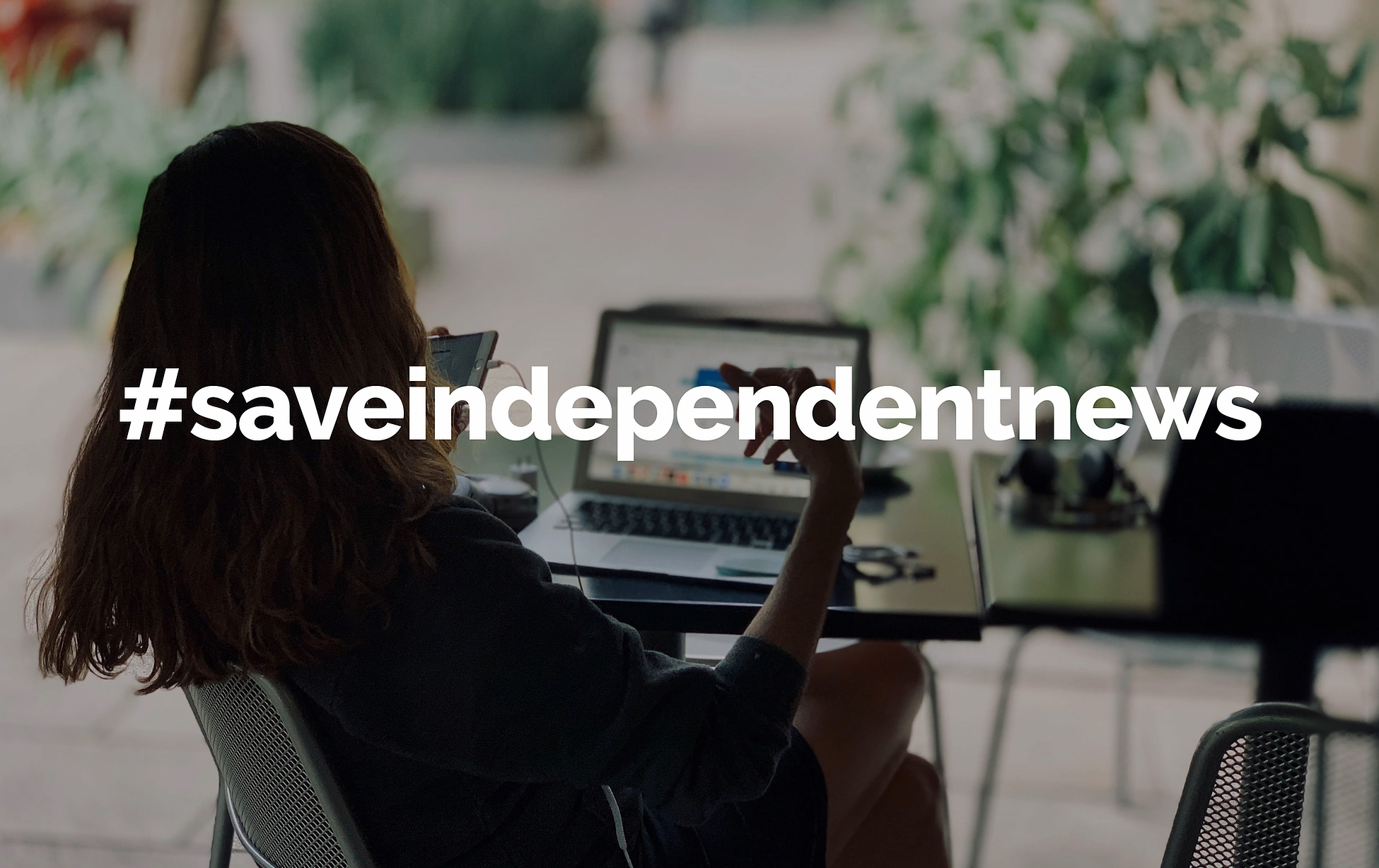 28 Sep 2020

Investing in journalism that serves the public interest

Public interest journalism addresses the needs of citizens in a democratic community.

Journalism that serves the public interest acknowledges that citizens are able to comprehend the policies and decisions that affect them. It assumes they are capable of applying their experience and values to arguments presented to them and of acting in ways that can make a positive difference to the world around them.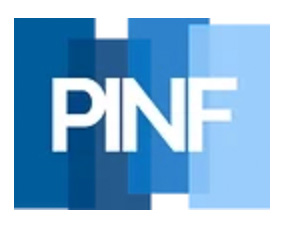 In short, public interest journalism focuses on what matters to everyone in society. It emphasises the common good and the security and well-being of everyone in the community.
Now, British news outlets are to be supported by a new charity – Public Interest News Foundation (PINF) – which will take advantage of tax breaks to funnel donations into public interest journalism across the United Kingdom.
The PINF claims to be the first organisation of its kind to be awarded charitable status. It is seeking money from tech companies such as Google and Facebook – along with wealthy philanthropists, charitable trusts, and members of the public – to support news outlets that meet certain qualifying criteria.
PINF founder Jonathan Heawood, says "The objective is to support the new breed of small independent news organisations. They don't have to be local, it just has to be public interest news. It can be international investigations, or news about the roadworks down your street. Just as long as they're doing it accurately and ethically."
Heawood is a former Director of Programmes at the Sigrid Rausing Trust, a private human rights foundation, Director of the English Centre of International PEN, deputy literary editor of The Observer and editor of the Fabian Review.
The PINF's charitable status was awarded on the basis that its work will boost public education, citizenship, and civic responsibility. There is one caveat: under British charity law, outlets which receive funding will have to be careful not to publish anything that could be perceived as political campaigning.
PINF has already distributed 20 emergency grants of £3,000 to small media organisations such as Muslim website 5 Pillars, Scottish investigative site the Ferret, and women of colour outlet gal-dem.
Public service media have long faced challenges to their economic models, including loss of audiences and advertising revenue as well as those from social media platforms and the so-called "fifth estate" of networked bloggers.
Support for public interest journalism is one way of promoting the kind of diverse and independent news that itself helps guarantee democratic accountability.
Photo above: Public Interest News Foundation