22 Sep 2014

"Reclaiming our Voice"
Recognizing and Building Communication Rights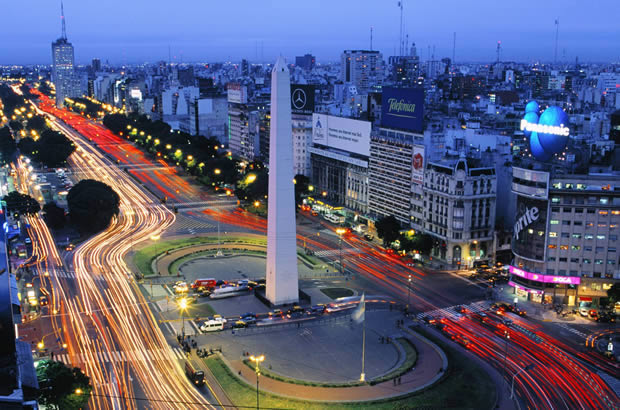 Argentina
Increased number of contributions from indigenous communities correspondents to output of 220 community radios in Northern Argentina. Indigenous communities correspondents have up-graded their production skills. Increased technical quality of the programmes contributed by the indigenous communities correspondents. Increase in the number of indigenous communities correspondents to 45. Network of correspondents better able to contribute to the debate around the new audiovisual legislation (now law) in Argentina.
Results based on on what was expected from proposal – Unreported project as of 30 Apr 09 . The results below are based on DIP part of project reported in July 2009.
Actual output
Technical team of RIC regularly monitors, supports and trains indigenous correspondents and producers in radio production and leadership. A network of 45 indigenous producers and correspondents is maintained in five Argentinean provinces. Indigenous correspondents participated in 68 radio productions – 17 in North West region (NOA) and 51 in North Eastregion (NEA). These productions have as central actors different indigenous people in the region. 432 hours of programme producing at an average of 18 per programme. 24 one hour radio programmes in both regions (2 monthly programmes per region). Distribution of copies of programmes to the 220 stations that broadcast the RCI productions in the north of Argentina. Radio programmes distributed via Internet.

Actual outcome

– Communication between communities is improved.

– The identity and integration of the indigenous communities in Argentinean society is strengthened.
Actual impact

A network of 60 community organizations representing all indigenous people living and working in five provinces of Northern Argentina is created. 48 radio programmes are produced which are also broadcast by other networks including networks where the majority audience is not indigenous thus making indigenous voices accesible to non indigenous public. Discussion and dialogue regarding the inter-cultural nature of indigenous communications has been strengthened. Dissemination and understanding of concept of communication rights supported the participation of indigenous leaders in the preparation and discussions of proposed new audiovisual legislation in Argentina. Indigenous leaders knowledge and information strengthened and better able to participate in discussions abbut communication and media in public spaces. Work of 45 indigenous correspondents has been strenghtened both technically and conceptually since they have incorporated into their output a rights based view of communication.
Project 557