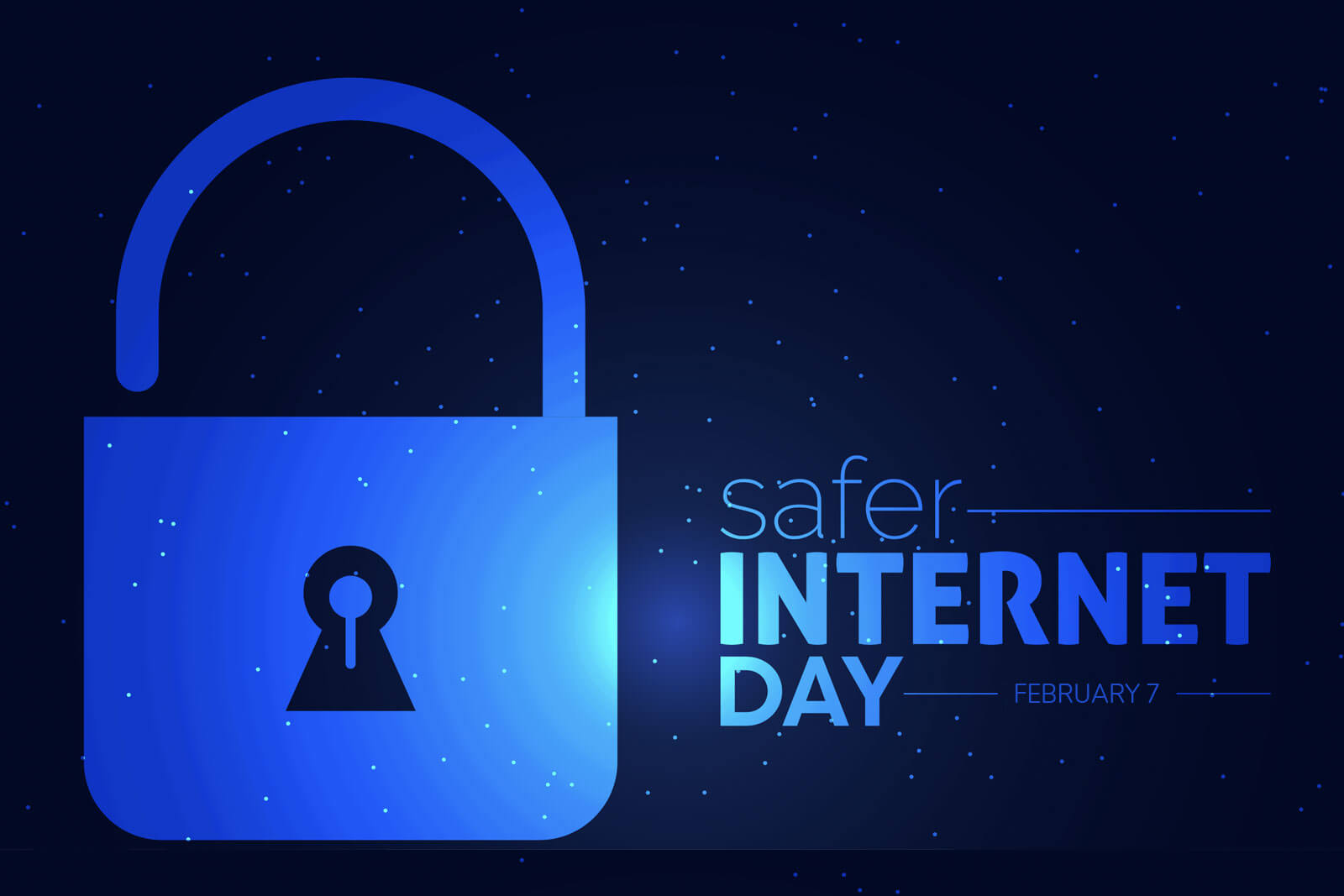 06 Feb 2023

#SaferInternetDay: Here's to a misogyny-free Internet

The message to end misogyny, sexual harassment and gender-based violence in the digital realm has been iterated and reiterated countless times in as many spaces and languages the world over. Yet, there still lacks global consensus on what constitutes such behaviour. Related to the absence of an agreed definition, neither at international nor at national levels has a comprehensive policy framework been developed to address online sexual harassment.

Most people around the world, especially those in rural, poor and marginalized areas, experience the Internet largely through social media, on Facebook, Twitter, Instagram, TikTok and other platforms. According to the Internet usage rate worldwide as of 2022, by gender and market maturity, from Statista, women make up a sizeable proportion of the networked population, nearly at par with men in wealthy nations to four out of ten Internet users in the poorest regions.

Juxtapose this fact with the unbounded misogyny thriving in online communities, unfettered by all measures to contain and eradicate it, and propelled by individuals such as the self-described misogynist Andrew Tate with his over 4.5 million followers on Twitter alone or  groups such as Homme Choc on Facebook where men bond over hatred of women. Almost nine out of ten girls and women Internet users know first-hand what it feels like: Targeted harassment and abuse, gendered disinformation, the non-consensual distribution of intimate images and the creation of deep fakes.

Safer Internet Day (SID) on February 7 was established to "raise awareness of emerging online issues and current concerns." Online safety issues tend to more often than not, be gender-based, targeting girls, women, gender and sexual minorities disproportionately. This SID, do what you can to advance a misogyny-free Internet.
Get Involved
Visit the Safer Internet Day website to find ideas on how to advance a misogyny-free Internet.
Photo: Rana Hamid