06 Jan 2014

Scholarships for church communicators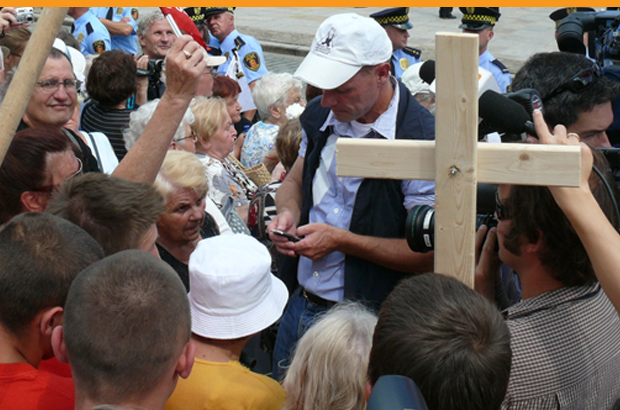 Communicating the church today is a top priority. Photo: sootra/shutterstock.com
---
The Pontifical Council for Social Communications, donor organisations and CAMECO have joined forces to establish a Scholarship Fund which would aim to support the formation of future leaders in the field of communications, and to build up local capacity to provide for future formation in Africa, Asia and Latin America. The goal/objective is:
qualify Africans, Asians and Latin Americans who will have the capacity to provide proper formation for future Church communicators in local training institutes, communication (and theology) faculties and major seminaries
broaden the base of qualified priests, deacons, religious and lay people who are competent to further develop the communication ministry of the local Churches. They are especially interested in developing potential future national or regional communication coordinators.
The Scholarship Fund will be coordinated by the Catholic Media Council (CAMECO). The Board that will award the scholarships will be composed of representatives of the Pontifical Council for Social Communications (PCSC), missio Aachen,the Institute of Missiology, USCCB Catholic Communication Campaign, CAMECO and other donor organisations which will contribute to the fund in the future.
Deadline: 1 March 2014. Guide. Application. Budget.