22 Sep 2015

Syria crisis, WACC plays its part in Toronto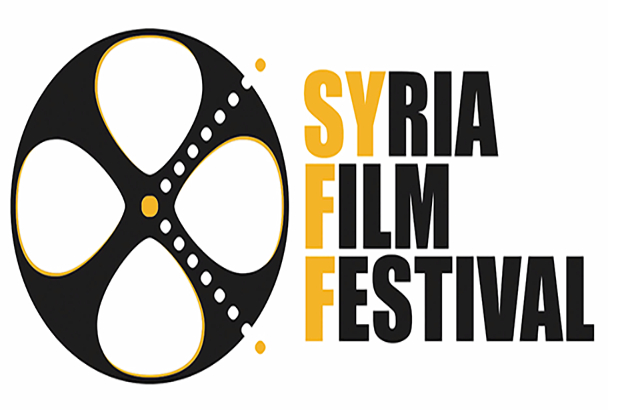 www.syff.ca
---
As a contribution to the local community and awareness-raising initiatives, WACC is a partner in the Syria Film Festival (SYFF), taking place for the first time in Toronto 13-15 November 2015.
WACC will participate in a public launch of the festival at the beginning of October.
WACC General Secretary Rev. Dr Karin Achtelstetter also attended a meeting with interfaith leaders organized by Toronto Mayor John Tory on September 9, 2015 at City Hall.
The Mayor met almost 40 representatives of religious and aid groups, brainstorming ways to get passage and a soft landing for some of those risking their lives to escape the turmoil in their homeland.
"The more people that can get involved helping in different ways, the more we are going to be able to help a greater number of those overseas who are struggling and facing unspeakable trauma in their lives," said Tory.
Syria is the home of ancient civilizations and its capital, Damascus, the oldest continually inhabited city in the world. Sadly, today the country is being torn apart by civil war and is the focus of the largest humanitarian crisis involving refugees in recent history.
The Syria Film Festival SYFF intends to showcase the aspirations and convey the struggles of Syrians. It aims to build bridges, inspire conversation, and engage audiences in thoughtful debate around social justice, human rights and global citizenship.
Syrian artists, intellectuals, and filmmakers lived under suffocating censorship for over four decades. Today, they play a vital role in telling the harrowing and often untold stories of the Syrian crisis.
The SYFF will screen a series of short and long films and documentaries about Syria and its people.
Other partners in the festival are the Syrian Kids Foundation, Syrian Expatriates Organization, Creative House, and the International Development and Relief Foundation (IDRF). For more information about the festival see www.syff.ca
WACC has also extended a welcome to a Palestinian-Syrian refugee who is a writer, editor and translator and has been resettled in Canada. He is currently preparing an article for WACC's journal Media Development and recently spoke at a gathering organized by IDRF in support of Syrian refugees in Lebanon.
Commenting on WACC's Syrian connections, WACC General Secretary, Rev. Dr. Karin Achtelstetter said, "I am happy that WACC's worldwide experience finds an expression in our local community. My hope is that WACC will increasingly be able to bridge the local and the global and to have an impact in our host country. It is one way in which WACC staff can express their gratitude for having an international home in Toronto."