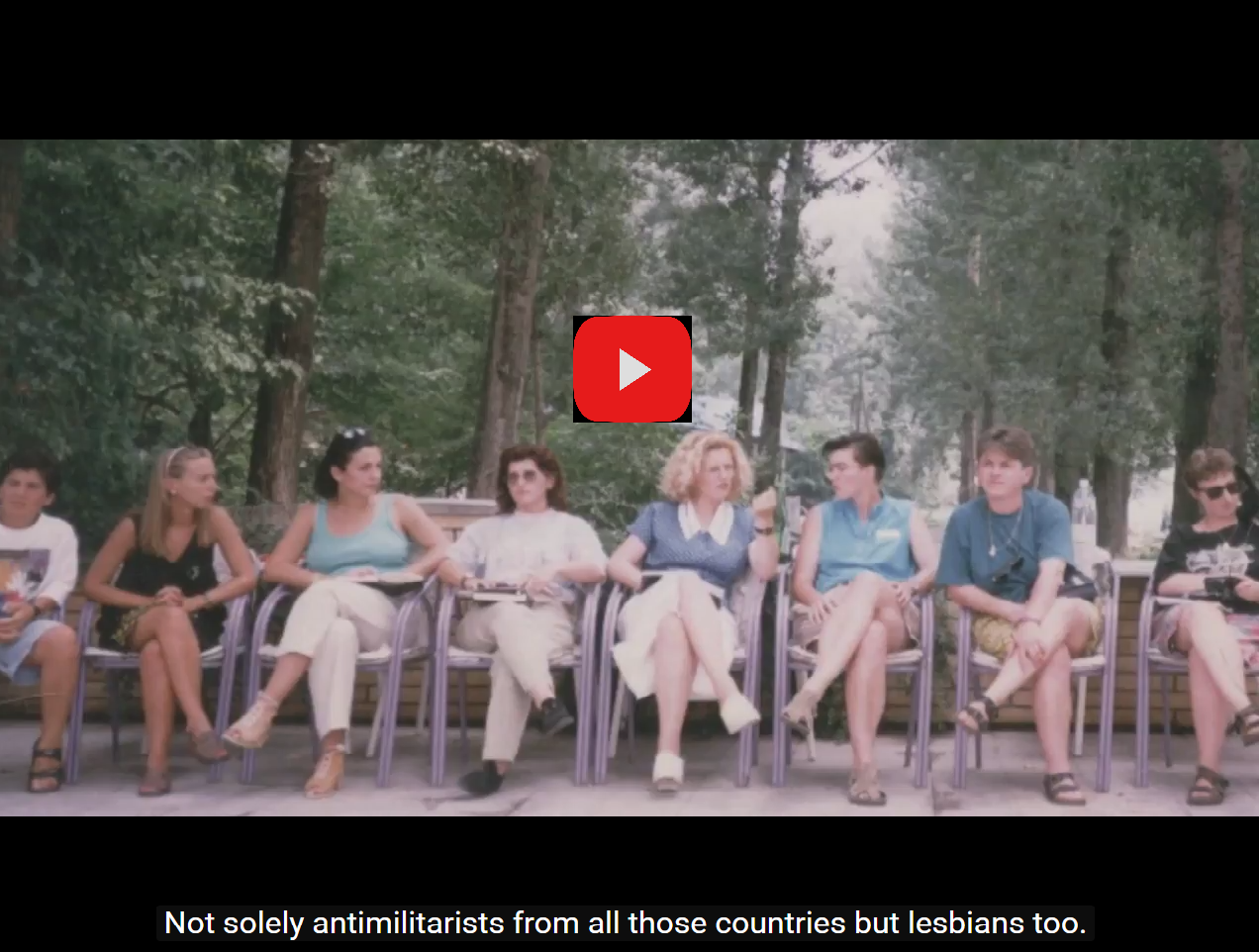 05 Feb 2018

The Right to Memory in Action: The Story of the Balkans' First LGBTIQA Rights Media Archive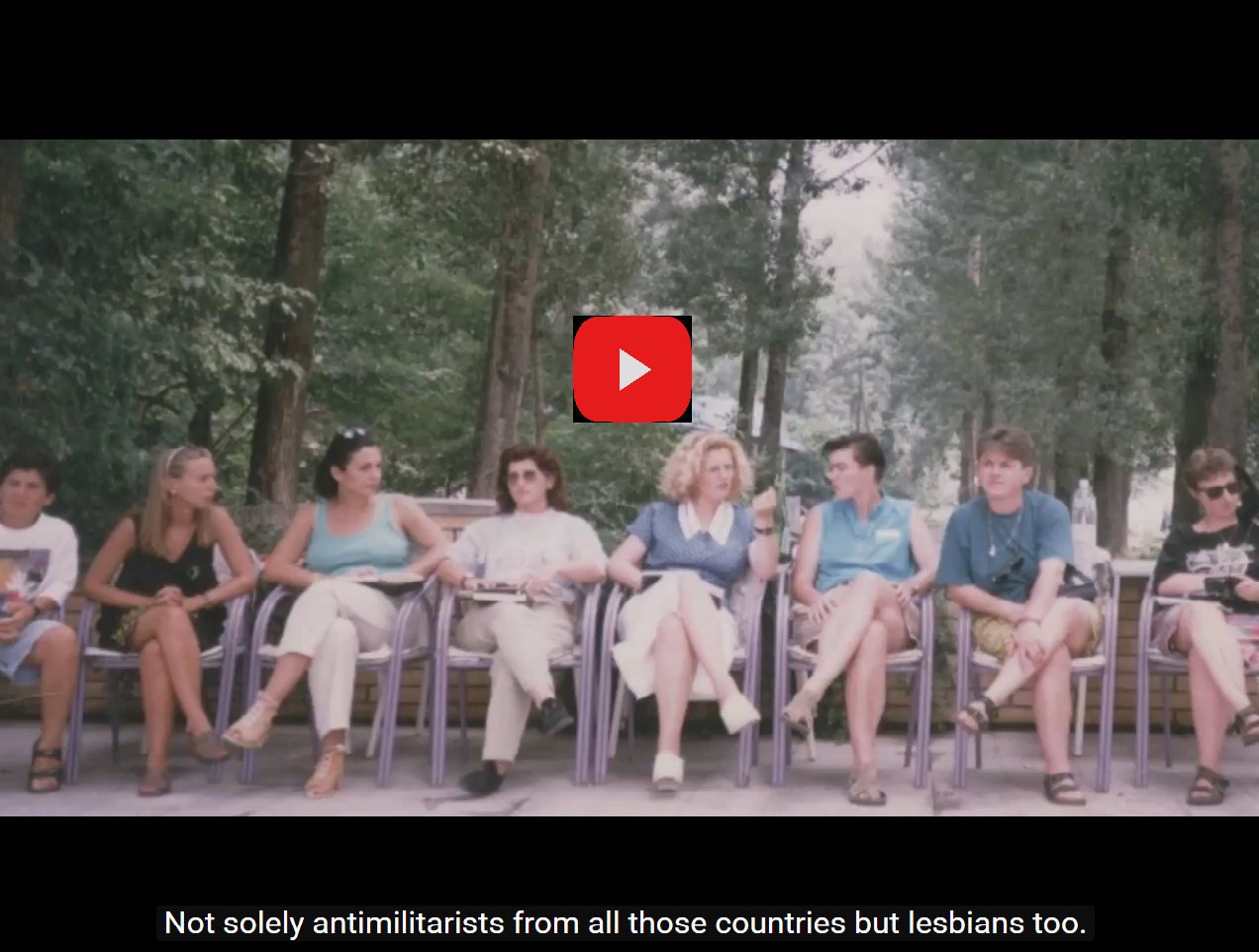 "Red Embroidery"
Throughout the conflict and post-conflict years in the Balkans, ethno-nationalist politics and practices have reinforced stereotypical and rigid gender roles. Personal and political stories about the survival of LGBTIQA persons during the 1990's armed conflicts are excluded from the official narrative about this time period, and are invisible to the general population of most countries in the region, including the LGBTIQA community itself. Hate speech in mainstream media targeting the LGBTIQA community is also a significant problem, even as some media organizations and the Regulatory Agency for Communication have begun to penalize it.
This has contributed to the institutional, economic, and social marginalization of women, minority groups, and LGBTIQA persons. In addition, the realms of gender, sexuality and war remain an intersecting point of trauma for first and second generation war survivors, particularly from LGBTIQA communities.
In 2016, WACC and the Global Fund for Women partnered with Sarajevo-based LGBTIQA Association Okvir to implement a project to explore, document, and raise the visibility of narratives and counter-narratives regarding security, gender, and sexuality during the war and transitional justice period (from 1990-s to 2016) in the Balkan region.
The production of a documentary and audiovisual interviews with key LGBTIQA activists, and the establishment of a media archive about LGBTIQA rights and struggles, were the main mechanism to achieve these goals. Digital stories and other media products such as knowledge maps produced by LGBTIQA rights defenders, digitized archives, a digital timeline of LGBTIQA issues in the region can be accessed here. These testimonials are the backbone of a newly established "Queer Archive" that documents LGBTIQA struggles in the Balkans over the past 25 year. The archive is now the main source of historical memory on LGBTIQA movements in the Balkans in the region.
The project, which involved 10 Okvir staff, over 50 volunteers, 5 local civil society organizations, and almost 30 LGBTIQA feminist and anti-war activists from Bosnia, Serbia, and Croatia, is estimated to have reached over 2,000 people through public events and media platforms. The project has enabled Okvir to grow its base, reach a far broader public, establish new connections with other CSOs and potential new partners, and develop its communications capacity.
A documentary film called "Red Embroidery", which explores the intersection of gender, sexuality, war and security in Serbia, Croatia, Slovenia and Bosnia and Herzegovina during and after the collapse of Yugoslavia, has been shown in a number of human rights film festivals in the Balkans over the past few months. The film presents a collection of personal testimonies and political accounts accounts by twelve feminist, anti-war, and LGBTIQA pioneer activists, who shared their stories as their contribution to the development of a feminist, anti-war and LGBTIQA movement in the region.
—
This project was supported under WACC's Communication for Social Change capacity building programme. For more information WACC's programme, please contact Lorenzo Vargas at LV@waccglobal.org
To support WACC's work advancing communication rights worldwide, please click here.