07 May 2015

WACC announces its Meeting of Members 2015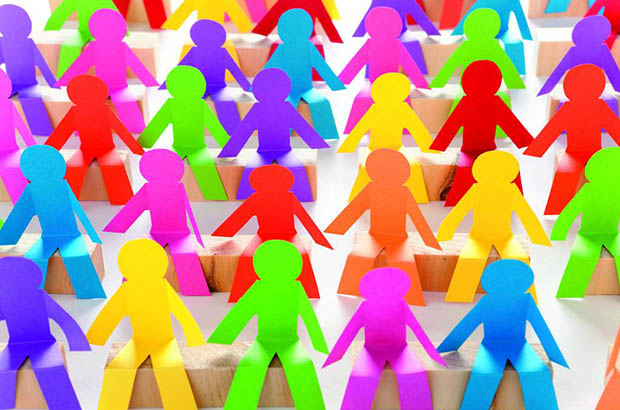 ---
WACC has announced a Meeting of Members to be held at the head office of the Association in Toronto, Canada, on Friday 29 May 2015 commencing at 0900 local time.
Members can take part in person, by proxy, by absentee voting, or electronically.
At this first meeting under the new statutes approved in April 2014, members will elect the next WACC President and Board of Directors. They will also approve several resolutions that empower the new Board to act.
Corporate Members and Individual Members may participate in this Meeting, but only Corporate Members may vote.
"This is a very significant meeting in the life of WACC and I hope that as far as possible all members will take part," said Rev. Dr. Karin Achtelstetter, WACC General Secretary.
If you are a member and require further information, please contact the WACC Secretariat.