24 Aug 2016

WACC journal scrutinizes technology and media changes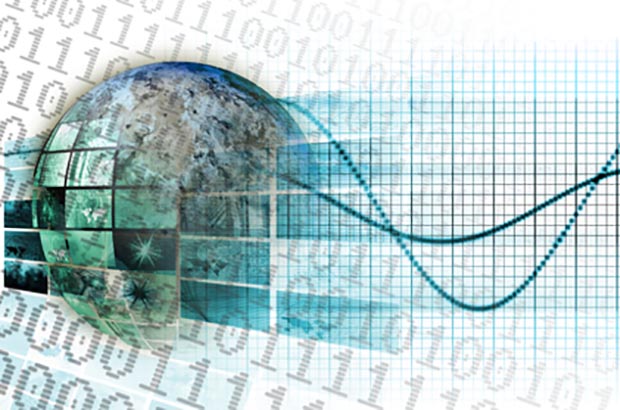 Digital technology increasingly dictates media input and output. Photo: Stockfresh.
---
The current issue of Media Development carries the theme "Local vs. traditional media," examining the profound changes in the newspaper and journalism industries wrought by technology. Weaker local news media are struggling to hold power to account, to keep people informed, to encourage civic and political engagement, and to foster community integration, according to the magazine.
"With the availability of news 24/7 and limitless sources of information via the Internet, local media have more or less lost the battle for audience attention as well as the market sway they once had in terms of local advertising," writes editor Philip Lee in the introduction to the third quarterly issue of the magazine.
This reversal of fortune is in marked contrast to media at the national level where so-called "legacy media" (the traditional means of communication and expression that existed before the digital era) have lost audiences for their analog outlets but increased them for their digital platforms.
In 1980, Lee notes, UNESCO published the MacBride Commission report − Many Voices, One World − subtitled "Towards a new, more just and more efficient world information and communication order."
It stressed the importance of local communication: "More emphasis should be placed on these media and local activities for four main reasons: one, because they may be overshadowed and pushed into the background by the big media; two, because mass media have been expected to accomplish tasks and goals for which they are not fitted; three, because in many countries the neglect of a certain balance between big and small led to unnecessary wastage of scarce resources, by using inappropriate means for diverse audiences; four, because by establishing links between them, broader horizontal communication could be developed."
"The MacBride Report also drew attention to the alarming concentration of media ownership in fewer and fewer hands … the infiltration into media of enterprises operating in totally different spheres; and the merger of various information outlets into multi-media conglomerates.
"However, the MacBride Report could not have anticipated the exponential growth of digital technologies; their global accessibility via the Internet and, consequently, their enormous networking potential; and their relatively low cost," Lee writes.
The advance of digital technology would seem to be the ideal answer to the communication problems identified by the MacBride Commission. In practice, Lee says, governments and mass media oligopolies have not been willing to give up ownership and control without a prolonged struggle.
To read the rest of the article, subscribe here to Media Development.