22 Nov 2013

WACC launches redesigned web site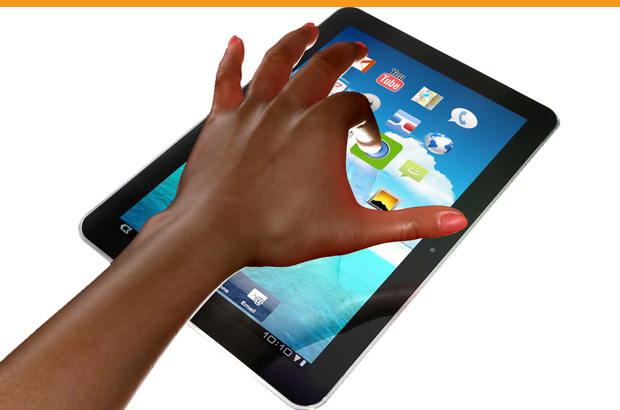 On laptops and handhelds, WACC's site is inviting and user-friendly.
---
With bright colours and many photos, WACC's new web site is vibrant and dynamic.
Previewed in October by members and partners in Busan, Republic of Korea, at the end of the meeting of WACC's Executive Committee, the web site was widely praised for its sleek and innovative design and its attractive appearance.
Designed by award-winning art director Saskia Rowley, after extensive consultations with members and staff, the new approach reflects WACC's current strategic priorities while offering an easy to navigate array of "landing pages" and resources.
Saskia Rowley has worked for Anglican Journal, the national newspaper of the Anglican Church of Canada since 1996. She also heads the Graphics and Print Production Department for the national office of the Anglican Church of Canada, is vice president of the Canadian Church Press and a professional member of the Association of Registered Graphic Designers of Ontario.
WACC's new logo – a helix in four colours representing both the world and the world of communications, with two partial waves representing outbound signals – includes its vision of "Communication for All".
Following several attacks over the past year, WACC's regional web sites have also been relaunched bearing the new colours. WACC's eight Regions are vital partners in its work at national and grassroots levels and their web sites are a focal point for information and knowledge sharing.