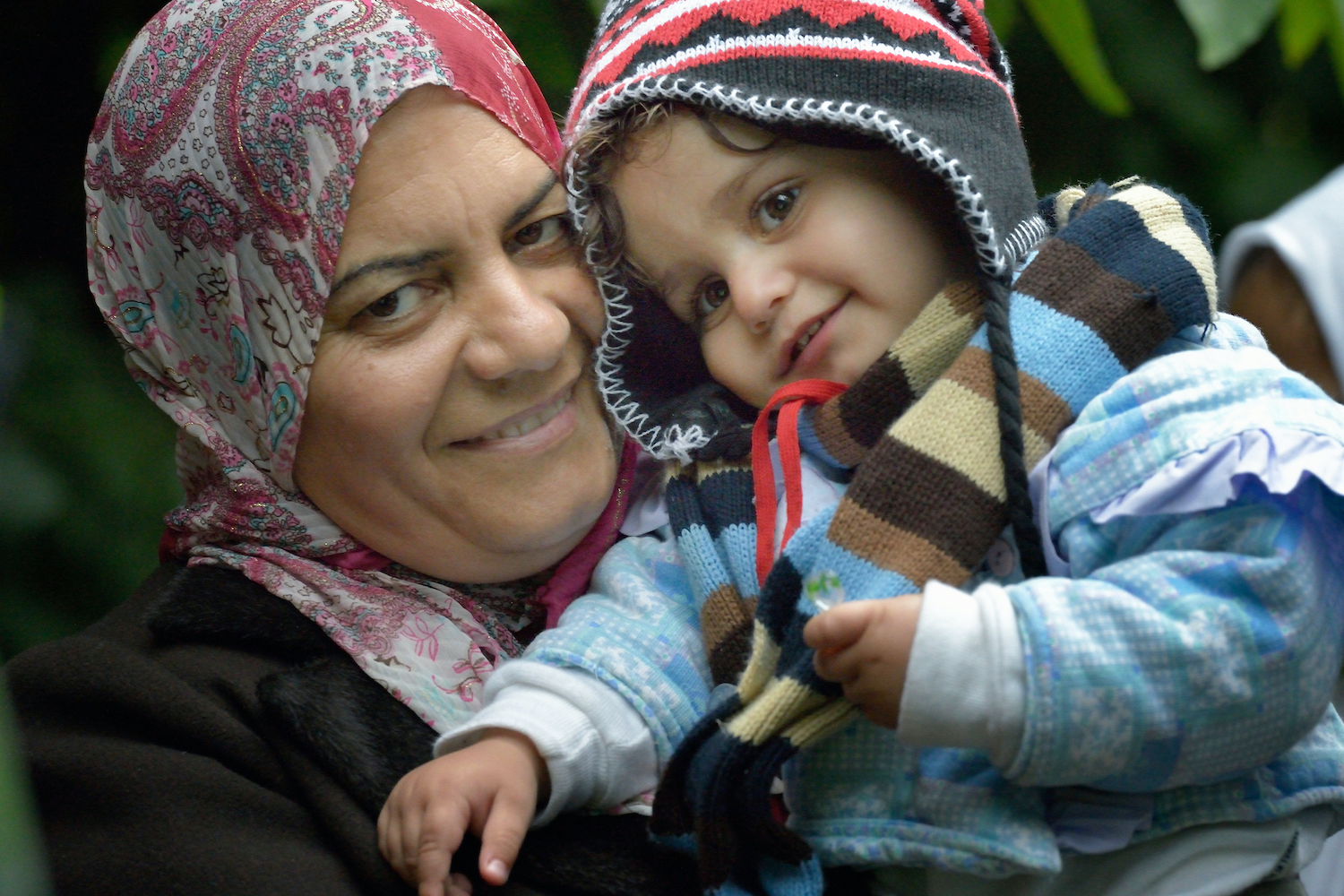 29 Apr 2021

WACC launches virtual resource hub for inclusive, ethical migration reporting

The number of people who live in a country other than the one in which they were born is growing. "While many individuals migrate out of choice, many others migrate out of necessity," according to the UN, which put the number of migrants globally at about 272 million in 2019. Within this number, 26 million are refugees and 4.2 million are asylum seekers.

Consequently,  news media coverage of migration has increased, and with it, research and studies that show a need for a more inclusive and accurate representation of migrants and refugees.

In response to calls for a more balanced media representation of migration, WACC Global has created a special section on its website devoted to Migration Reporting, which offers resources from journalism groups, migrant NGOs, scholars and more. The resources are intended for journalists, media and communications professionals, migrants/migrant NGOs, researchers, and anyone interested in migration.

The section, which includes interactive infographics and downloadable resources,  is divided into six themes:
The situation provides an overview of migration, including the role of media, and how media covers migration.
Why it matters discusses the importance of accurate media coverage, along with recommendations for media diversity published by various NGOs and journalism groups, samples of codes of conduct for respectful reporting on migration and asylum,  and a guide for migration reporting published by the Ethical Journalism Network.
The challenges talks about issues that give rise to the lack of representation or misrepresentation of migrants and refugees, and what can be done to overcome them.
Positive examples is a database of resources from around the world, including guidelines and principles for ethical reporting on migration, guidelines for reporting on race and immigration, guidelines on terminology to employ when talking about migrants, and more.
Resources offer links to studies, scholarly research, media monitoring, analyses, and academic articles on media and migration.
Downloadable resources offer 24 publications in English and Spanish on topics such as migration reporting, tips for interviewing refugees, and more
Photo above by Paul Jeffrey/ACT Alliance: An Iraqi refugee woman holds her 18-month old daughter, Mahdi, as they approach the border into Croatia near the Serbian village of Berkasovo. Hundreds of thousands of refugees and migrants from Syria, Iraq and other countries have flowed through Serbia in 2015, on their way to western Europe. The ACT Alliance has provided critical support for refugee and migrant families here and in other places along their journey.