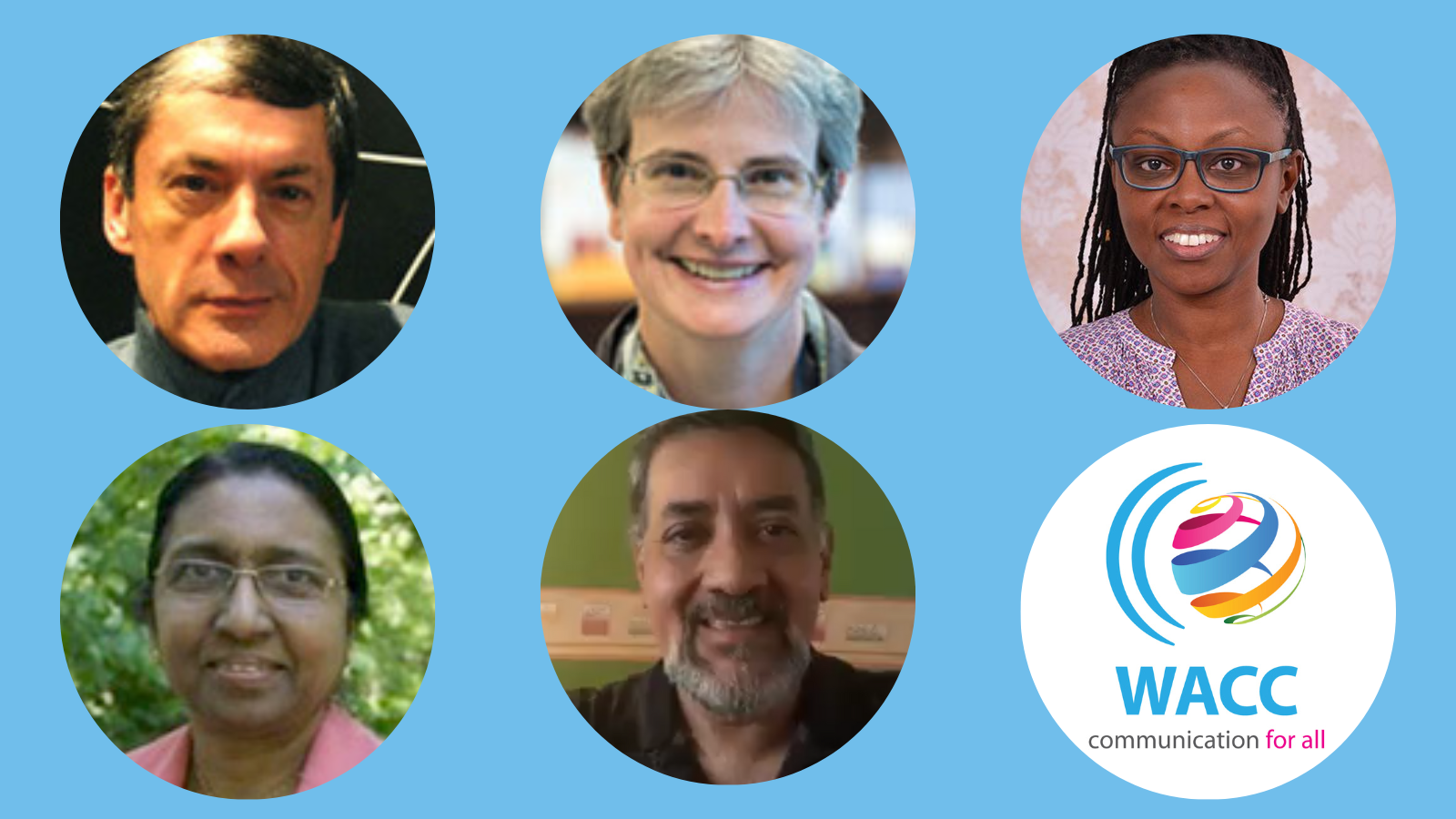 24 Aug 2022

WACC staff, members to attend 11th WCC Assembly

The World Council of Churches (WCC) 11th Assembly will take place starting next week and WACC staff and members will be present, raising issues about digital justice and gender and media.  

General Secretary Philip Lee, Deputy General Secretary Sara Speicher, and ProgrammeManager Dr Sarah Macharia will be on site for the Assembly scheduled August 31 to September 8 in Karlsruhe, Germany.  

"Cooperation between global networks is essential if we are to bring about greater social progress," said Philip Lee. "WACC's long-standing partnership with the WCC is bearing fruit in many different ways and we are delighted to contribute to the Assembly programme," he added.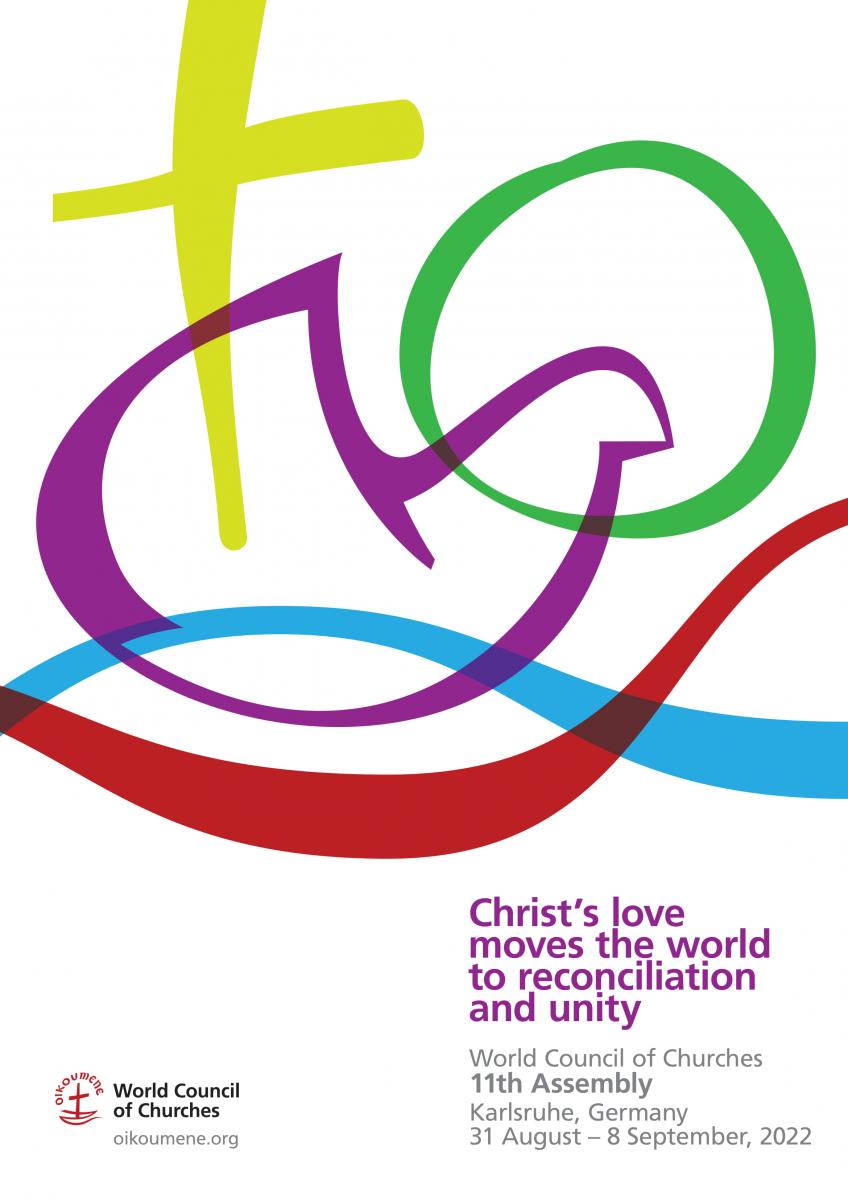 During the pre-assembly on Just Community of Women and Men, WACC will present gender and media trends on Monday, August 29.  The presentation is an extension of the dedicated web page on gender justice created by WACC and the WCC.  
 Philip Lee and Sara Speicher will deliver a workshop, "A Pilgrimage to Digital Justice and Peace: Closing the Gaps, Enlarging the Tent," on Friday, September 2.  Leonardo Felix (President of WACC Latin America), helped prepare the workshop and produced a video that will be shown during the session. 
On Wednesday, September 7, Dr. Glory Dharmaraj, WACC Canada Board member and WACC North America President, will join Sarah Macharia in leading a workshop on "Faith Imperatives for a Gender-focused Media Watch."  
Lee and Macharia will also be featured as experts in the ACT Alliance Networking Zone – Lee on Monday, September 5 and Macharia on Tuesday, September 6. WACC is a member of ACT Alliance, a global alliance of more than 145 churches and related organisations from over 120 countries that provides humanitarian aid for poor and marginalized people, particularly in the global south.  
The "Meet an Expert" hour is a chance for assembly attendees and visitors to the ACT Zone to learn more about various global issues.