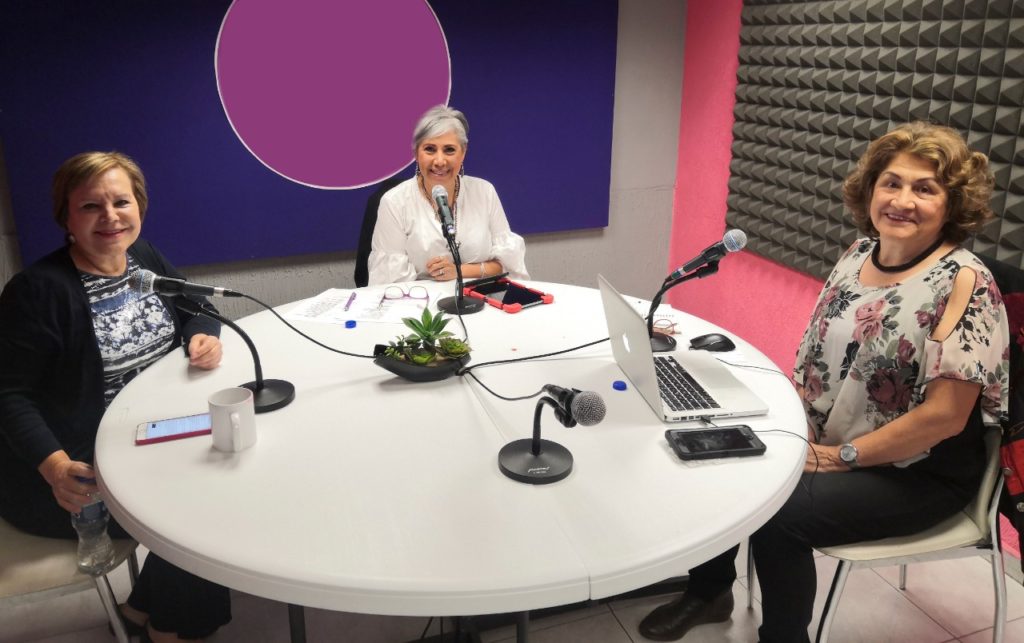 11 Feb 2021

WACC Statement on World Radio Day 2021

On World Radio Day (February 13), WACC celebrates the resilience and adaptive capacity of radio as a medium of communication.

Each year, WACC is proud to partner with dozens of grassroots community broadcasters in the Global South. From pioneer community radio stations in remote areas of Nepal to more established networks of broadcasters in the Ecuadorean Amazon, WACC partners in all corners of the world play a central role in enabling rural, indigenous, and vulnerable people such as migrants or the urban poor to access vital information, share their stories and concerns, and advocate for change.

Many WACC community radio partners are also heavily involved in gender equality efforts, which have been even more critical these past 12 months as the Covid-19 pandemic turned the world upside down.

Undoubtedly, without radio, reaching remote and vulnerable communities with critical information and challenging misinformation during the pandemic would have been an impossible task.

Join us in acknowledging the invaluable work of broadcasters around the world and their contributions to social cohesion, inclusion, and democratic participation.

Photo above: Commentators at Violeta Radio, a feminist community radio station in Mexico City, which has received support from WACC Global.