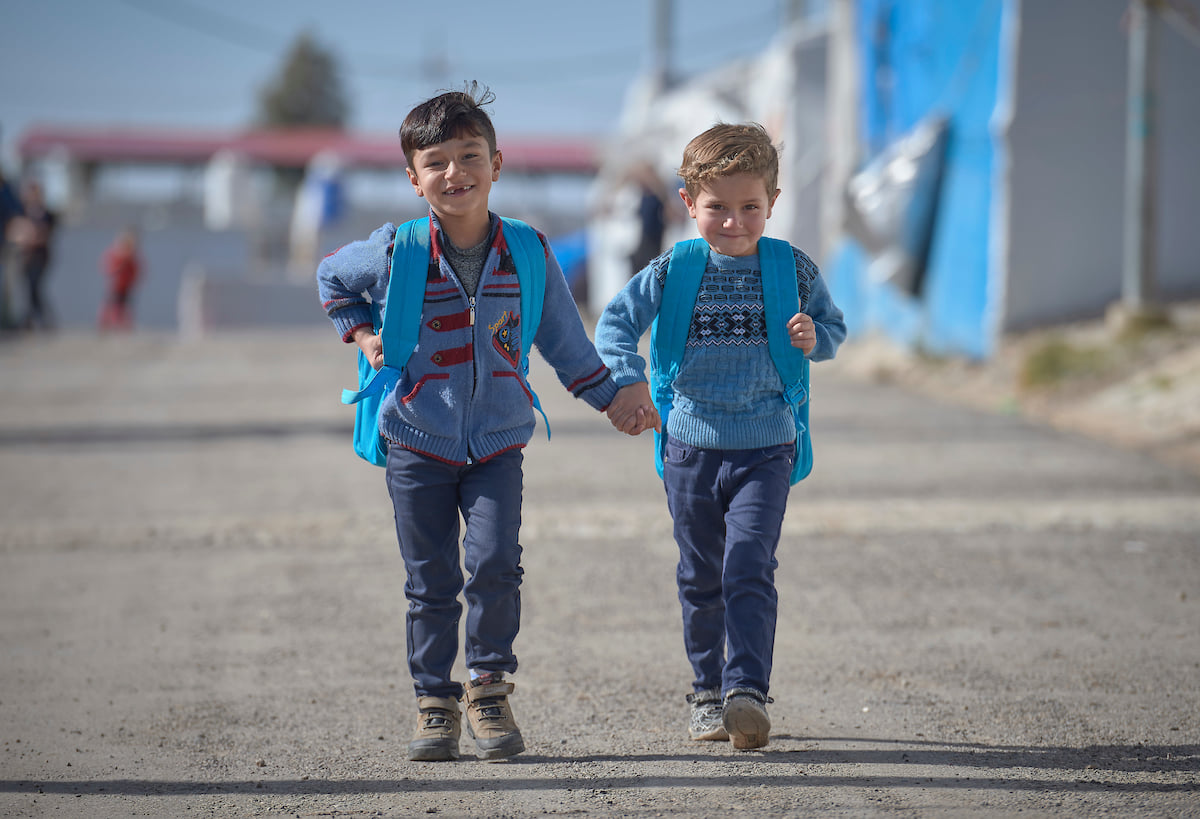 18 Jun 2021

WACC Statement on World Refugee Day 2021

Every day sees more refugees worldwide due to natural and human causes. In addition, the Covid-19 pandemic has worsened the already difficult situation of older refugees. It has affected their well-being, their access to vital rights and services, and aggravated pre-existing threats to their physical and mental health, nutrition, financial situation, and legal status.

The theme of World Refugee Day 2021 – "Together we heal, learn and shine" – is an opportunity to focus on how people and communities are working together to overcome adversity and build resilience. On World Refugee Day, June 20, WACC calls on its members, supporters, and partners to tell these stories of hope and courage and help restore the human dignity of refugees everywhere.

We also encourage you to share resources we have prepared on Migrating Reporting: https://waccglobal.org/resources/migration-reporting/

Photo above: by Paul Jeffrey/ACT Alliance: Yazidi boys on their way to school in a camp for internally displaced persons at Dawodiya in Iraq's Kurdistan region, 2018.