05 Oct 2015

WACC supports 'moral imperative' to end poverty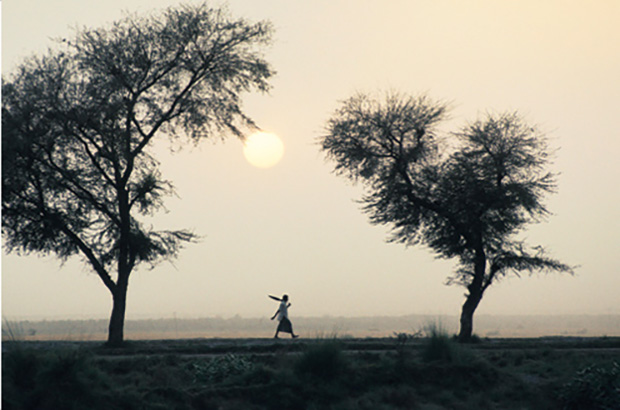 Photo: Faith2EndPoverty
---
WACC and its General Secretary, the Rev. Dr. Karin Achtelstetter, have joined global faith-based organizations to endorse a statement that ending extreme poverty by 2030 is a "moral imperative" and that urgent action is needed to advance this goal.
The "moral imperative" statement was developed by a multi-faith drafting committee convened by the World Bank Group, based in Washington, D.C. (The term "World Bank Group" incorporates five closely associated entities that work collaboratively toward poverty reduction: the World Bank and three other finance and investment agencies.)
The faith-based groups said that they "share the belief that the moral test of our society is how the weakest and most vulnerable are faring." The campaign is using the social media hashtag #faith2endpoverty. Signers include world relief and development organizations such as ActAlliance, World Vision and Islamic Relief Worldwide. They also include the Union for Reform Judaism, the Salvation Army and the Community of Protestant Churches of Europe.
"For the first time in human history, we can do more than simply envision a world free of extreme poverty; we can make it a reality. Accomplishing this goal will take two commitments: to act guided by the best evidence of what works and what doesn't; and to use our voices to compel and challenge others to join us in this urgent cause inspired by our deepest spiritual values," the statement said.
The groups noted that world has achieved remarkable progress in the past two decades in cutting in half the number of people living in extreme poverty and that this year, "our governments will be deciding upon a new global sustainable development agenda that has the potential to build on our shared values to finish the urgent task of ending extreme poverty."
A comprehensive approach is needed "that tackles its underlying causes—including preventable illness, a lack of access to quality education, joblessness, corruption, violent conflicts, and discrimination against women, ethnic minorities and other groups."
Habits that cause poverty must change – "greed and waste, numbness to the pain of others, and exploitation of people and the natural world." Climate change contributes to extreme poverty, said the statement, and must be mitigated.
"Our shared convictions call us to empower and uplift— not denigrate—those living in poverty, so that they can become agents of their own transformation. We must abandon a politics that too often marginalizes their voices, blames them for their condition, and exacerbates extremes of inequality," the groups said.
They said they are committed to working together to end the scandal of extreme poverty. "We will act, advocate, educate, and collaborate, both among ourselves and with broader initiatives. And we commit to holding all levels of leadership accountable—public and private, domestic and international."
Realizing this shared goal "will require a revolution in social and political will, as well as new innovations and greater collaboration across sectors. We call on international organizations, governments, corporations, civil society, and religious communities, to play their essential parts and join with us in this critical cause."