24 Mar 2015

Wikimedia Foundation adopts 'open access policy'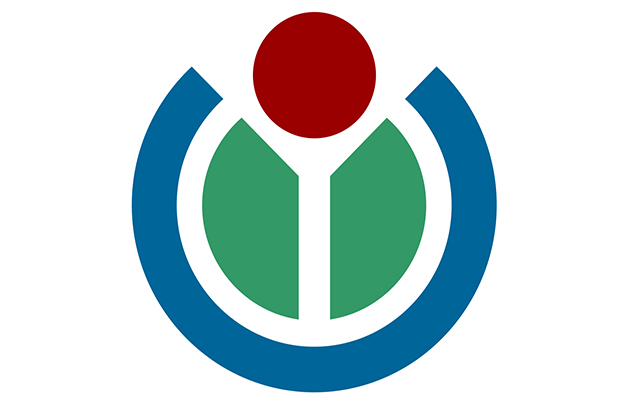 The Wikimedia logo.
---
The Wikimedia Foundation announced that its new open access policy will ensure that all research work produced with support from the foundation will be openly available to the public and reusable on Wikipedia and other Wikimedia sites.
It announced the new policy March 18 at the ACM (Association for Computing Machinery) conference on Computer-Supported Cooperative Work and Social Computing (CSCW 2015) in Vancouver, British Columbia.
"Wikimedia is committed to nurturing open knowledge for all, unrestrained by cost barriers," said Lila Tretikov, executive director of the Wikimedia Foundation. "The Wikimedia movement has a longstanding commitment to open access practices."
Over the past decade, Wikipedia has been the subject of hundreds of academic studies on topics such as flu forecasting, the influence of major global languages and Wikipedia's own geographic imbalances. The Wikimedia Foundation said it has made this research possible through a commitment to making Wikipedia's data open and accessible.
Open access scholarship is central to Wikimedia's mission to empower people around the world to participate in knowledge creation, it added. Access to these open sources ensures that articles on Wikipedia are reliable, accurate, and reflect an ever-evolving understanding of the world. Paywalls and copyright restrictions too often prevent the use of academic research in this effort.
Wikimedia said its new policy will ensure that all research that the foundation supports through grants, equipment, or research collaboration is made widely accessible and reusable. Research, data, and code developed through these collaborations will be made available in Open Access venues and under a free license in keeping with the foundation's mission to support free knowledge.
Based in San Francisco, the Wikimedia Foundation is the non-profit organization that operates Wikipedia, the free encyclopedia. Wikipedia consists of more than 34 million articles in 288 languages. With nearly half a billion monthly users, projects operated by the Wikimedia Foundation are one of the most popular web properties in the world.