22 Sep 2014

Young People's Voice Matter!
Recognizing and Building Communication Rights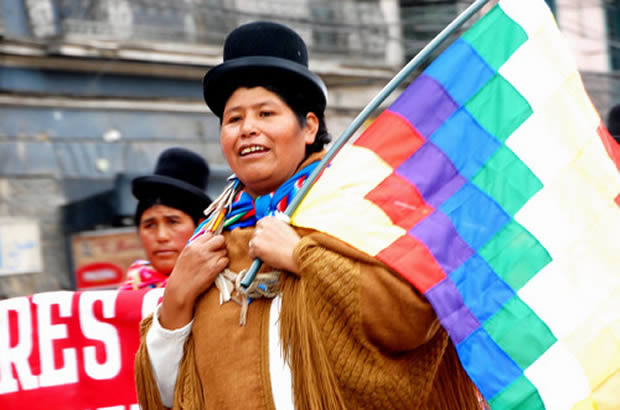 Uruguay
Fifty young women and men from three marginalized areas better able to understand issues of individual and collective identity. The participants in the groups are more aware of reasons why adolescents and young people feel the need to join 'tribus' (urban gangs) and how this in turn affects their own perceptions of themselves and the perception mainstream society has of youth from marginalized areas.
Young women participants better able to understand and manage issues of gender and their own identity
The audiovisual skills gain by the young people constitute an important empowerment for both females and males.
Project 578