04 Jun 2014

An evening with Michael W. Waters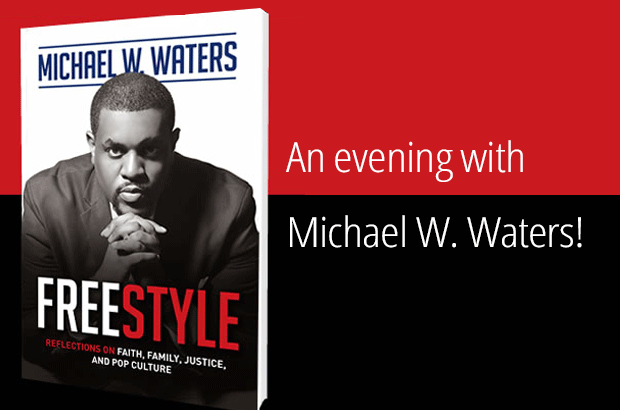 ---
Pastor and preacher Michael W. Waters will be in Toronto on Thursday 19 June 2014 to speak about faith, life, and communicating today.
Waters is founding pastor of Joy Tabernacle African Methodist Episcopal Church in Dallas, Texas, USA, and author of Freestyle: Reflections on Faith, Family, Justice, and Pop Culture.
Waters will be in Toronto as part of the WACC Summer School on "Communication and Religion" taking place in partnership with Emmanuel College, Canada, and the University of Erlangen-Nuremberg, Germany.
The curriculum of the Summer School explores ethical, theological and rights-based questions in the context of today's multicultural and multifaith societies.
Come and hear Michael W. Waters speak at 7pm in Room EM119 at Emmanuel College, 75 Queen's Park Crescent, Toronto. Entrance is free and all are welcome!